Woman Declared Dead Opens Her Eyes Moments Before Organs Harvested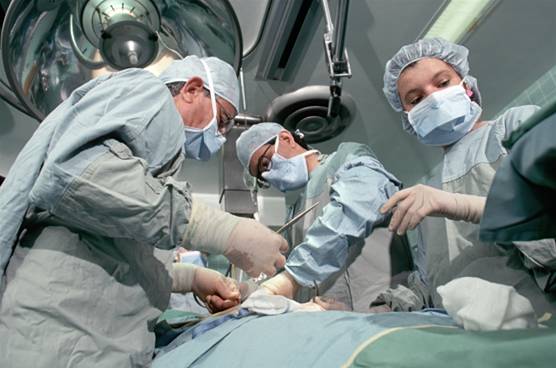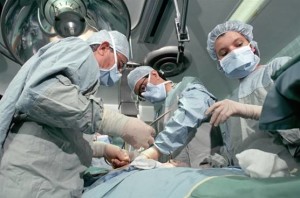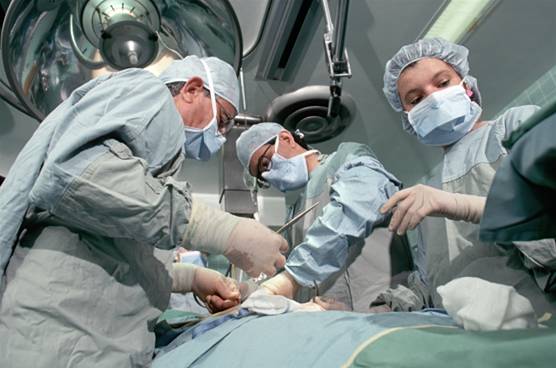 A horrific tale of hospital negligence comes out of St. Joseph's Hospital Health Center in Syracuse, New York. Colleen Burns, who had been pronounced dead, woke up in the operating room just as surgeons were poised with scalpels – ready to remove her organs for donation.
Though the incident happened in 2009, a recent report by the U.S. Department of Health and Human Services reveals new details about the medical malpractice that occurred. According to the report, the 41-year-old patient had entered the hospital unresponsive, suffering from an overdose of Xanax, Benadryl and muscle relaxants. Hospital specialists had recommended using activated charcoals to stop drug absorption, but the staff members failed to follow through.
Doctors misdiagnose patient with irreversible brain damage
After more than a week in the hospital with no steps taken to prevent the spread of the drugs, Ms. Burns began suffering seizures, though CT scans showed no abnormalities. Nurses noted improvements in her condition, saying she was able to curl her toes when a finger was scraped on the bottom of her foot, move her mouth and tongue, as well as flare her nostrils. She was on a respirator, but had started breathing on her own, the report stated.
Despite this progress, hospital doctors misdiagnosed Colleen Burns with irreversible brain damage and recommended that her family take her off life support and donate her organs to patients in need. No further brain scans were performed before making this diagnosis. At last glance, the brain was functioning normally on the CT scan.
Twenty minutes after the nurse's observations that the patient was recovering, another nurse gave Ms. Burns an injection of the sedative Ativan. Vascular surgeon Dr. David Mayer told the Post-Standard that this decision was particularly strange. "It would sedate her to the point that she could be non-reactive," he explained. "If you have to sedate them or give them pain medication, they're not brain-dead and you shouldn't be harvesting their organs."
Shocking case of hospital negligence
The doctors marked Ms. Burns down as having had a heart attack and began preparing the woman for organ removal. However, the Department of Health and Human Services report stated: "The patient did not suffer a cardiopulmonary arrest [as documented] and did not have irreversible brain damage. The patient did not meet criteria for withdrawal of care."
Burns saved her own life when she opened her eyes on the operating table moments before her organs were to be harvested. Sadly, she went on to commit suicide in 2011, and no one has ever pursued charges against the hospital for the series of medical mistakes. Colleen's mother said that her daughter had been severely depressed and that the hospital negligence was not the only cause of death.
Once the mistake was found through oversight, the hospital was fined $6,000 for their negligence and ordered to hire a consulting neurologist to train staff how to accurately diagnose brain death. While no similar cases were identified over the past 10 years, the hospital was also fined $16,000 for leaving a patient unattended before she fell and injured her head.
What the federal agency found most disturbing was that "the hospital did not undertake an intensive and critical review of the near-catastrophe event" until prompted by officials during the surprise inspection.