Widow Receives $1 Million Medical Malpractice Settlement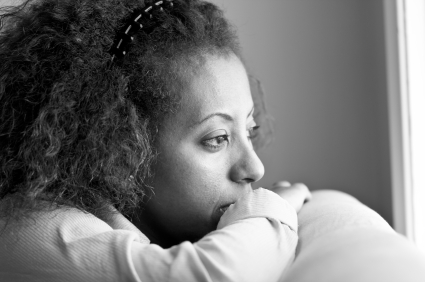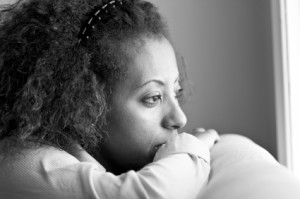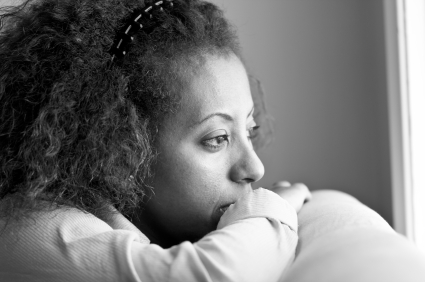 In April 2008, 54-year-old West Shore resident Richard March went through hip replacement surgery at Pennsylvania's Harrisburg Hospital. According to court documents filed in a subsequent wrongful death lawsuit, March returned to the hospital about three weeks later complaining of shortness of breath, weakness and other symptoms.
March was admitted to the hospital again, but died three days later of a blood clot. His wife later stated that the death was unnecessary, and caused by a misdiagnosis of his symptoms. She was recently awarded $1 million in a medical malpractice settlement.
Widow files wrongful death lawsuit
Plaintiff Charlotte Ann March, Richard's wife, brought claims against Harrisburg Hospital, Pinnacle Health System, and several doctors, claiming they should be held liable for her husband's untimely death. According to her statement, Dr. Stuart B. Pink—a cardiologist who was among those who treated Richard when he returned to the hospital complaining of symptoms—misdiagnosed the symptoms and failed to give Richard the appropriate treatment, leading to his death.
During the lawsuit proceedings, Pink denied the allegations, stating he made his diagnosis based on the information available to him at the time. Dauphin County judge Todd A. Hoover sanctioned the $1 million medical malpractice settlement more than three years after Charlotte first filed the lawsuit. The settlement will be paid by the insurers for Dr. Pink. The Central Pennsylvania Physicians Risk Retention Group will pay half, and the rest will come from the state Medical Care Availability and Reduction of Error Fund, which is financed with assessments paid by health care providers.
How misdiagnosis becomes medical malpractice
Many malpractice settlements have been paid out over the years because of misdiagnosis of a medical condition. A physician's diagnosis is critical, as making the wrong choice results in incorrect treatment, delayed treatment, or even no treatment at all. The consequences can be serious, and may include additional injury, corrective surgeries and death – as in Richard March's case.
Diagnostic errors do not automatically make a doctor liable for medical malpractice. To prove this type of claim, a plaintiff must show that the doctor was negligent. That means that he or she didn't provide reasonable treatment, or failed to act within established medical standards. Did the physician conduct the appropriate diagnostic tests? Did he or she ask detailed questions about the patient's symptoms and medical history? Did the doctor refer the patient to a specialist, if necessary? A plaintiff must prove that another doctor, under similar circumstances, would not have misdiagnosed the patient's condition.
In addition, the plaintiff must prove that it was because of the doctor's mistakes that the patient suffered serious injury and/or death. If the misdiagnosis results in no harm to the patient, then there is no basis for a medical malpractice claim. If the misdiagnosis caused the patient's injury, or if it resulted in the patient suffering a worsened condition than he normally would have, had the correct diagnosis been made, the doctor may be held liable.
Medical malpractice settlement terms confidential
In some instances of wrongful death the hospital may also be liable if their diagnostic equipment is found to be faulty. Other healthcare professionals as well, may have had something to do with the misdiagnosis, if they contaminated test samples, read the test results incorrectly, or used an improper procedure.
In the Richard March case, the details remain hidden, as the medical malpractice settlement agreement bars either side from discussing them.