U.S. Doctor Wins Record Payout in Indian Medical Negligence Suit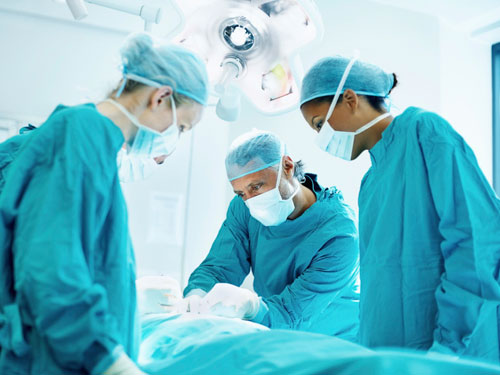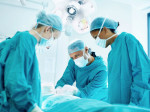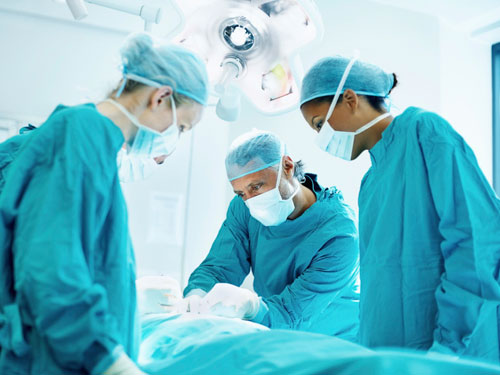 An American doctor was awarded a record compensation last week in a medical negligence lawsuit in India. He hopes that the judgment will set precedents for higher monetary awards in the Indian court system, and help save lives by holding doctors accountable for their negligence.
American doctor wins record compensation for medical negligence in India
Kunal Saha, an HIV/AIDS specialist of Indian descent who is based in Ohio, traveled to India with his wife Anuradha in 1998. His wife died there at the age of 36 after contracting a rare skin disease. She was treated in a leading private hospital in India, where she was misdiagnosed.
Mr. Saha was originally awarded a far smaller payment by a consumer dispute commission in 2011. He appealed to the Supreme Court seeking greater compensation. Fifteen years after his wife's death, on October 24, 2013, the Indian Supreme Court granted him a payout of almost a million dollars. The 59.6 million rupees (970,000) is a record compensation for medical negligence in India. It is to be paid by AMRI Hospitals and three doctors, whose liability is set at one million rupees each. A total of 17 doctors were ordered to stand trial over the treatment of Mr. Saha's wife. They were ultimately found guilty of negligence.
Doctor's wife mistreated in Mumbai hospital
Mr. Saha's wife was a child psychologist and Columbia University graduate. While in India, she contracted toxic epidermal necrolysis, which is a skin disorder that appears as blistering and peeling of the skin. It is a life-threatening disorder that can be caused by a drug reaction. When she first sought medical attention, she was simply prescribed rest. She was then given steroids twice a day, which medical experts later testified was an error. Her condition deteriorated and she ultimately died at the Breach Candy Hospital in Mumbai.
After Mr. Saha's wife's death, he became an advocate for patient's rights in India. "It's closure of a personal battle for justice for my wife," Mr. Saha told Agence France Presse by phone from his home in Ohio, saying his payout would help inflate awards by lower courts and act as a deterrent to doctors and hospitals. "The purpose was served. The medical community in India will sit up and the courts will have to think," he added.
The judgment comes at a time when India's medical tourism industry has started to explode. Hundreds of thousands of people travel to India every year for cheap surgery. Heart care has become a specialty in India. Patients can save up to 85% on procedures such as heart and joint surgery by traveling to India for the surgery, according to Patients Beyond Borders.
But Mr. Saha hopes that the rights of these patients will be protected. He formed an NGO, People for Better Treatment, which campaigns for better patient rights in India. As part of Mr. Saha's crusade against medical malpractice in India, in 2007 Mr. Saha brought to light how corruptly procured blood testing kits financed by the World Bank were leading to HIV-contaminated blood being used in Indian hospitals.