Unnecessary Surgery Could Lead to Medical Negligence Lawsuit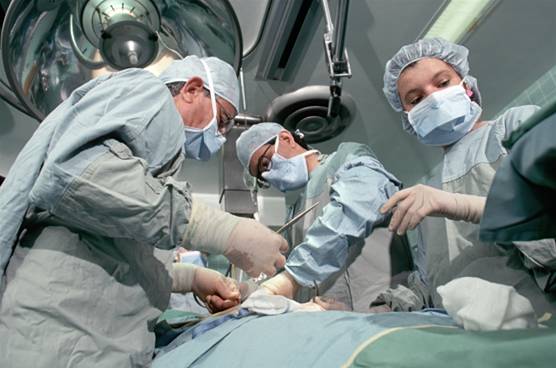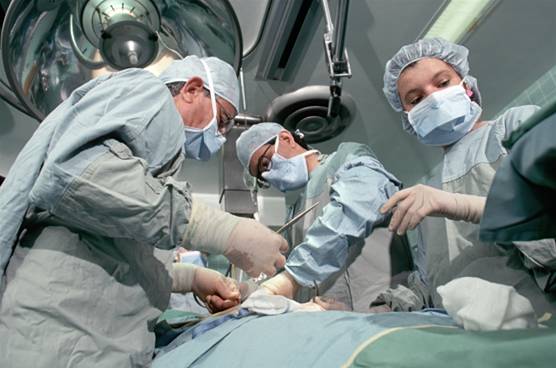 Common surgeries may not always be necessary and could lead to a medical negligence lawsuit in some cases. USA Today recently published a list of the most common surgeries performed unnecessarily in the United States. These surgical procedures carry significant risks, and the fact that they are performed in large numbers annually underscores those risks. For some that suffer needless complications from these procedures, a surgical malpractice lawsuit is the only viable means to recover damages and prevent further harm to other patients.
Most common unnecessary surgeries
As reported by USA Today, the six most common surgeries performed unnecessarily include:
Back Surgery: According to a study performed in 2011, which looked at 247 patients who underwent back surgery, 17 percent of those patients did not have findings in their case histories that would indicate the need for surgery. Over the past 30 years, the rate of back surgeries has increased significantly, leading some medical professionals to question the reason for the increase. Since back surgery also includes risk for anesthesiology errors, blood clots, infection, and spinal cord injury, the fact that procedures are performed unnecessarily increases concern regarding these risks.
Pacemakers: Nearly one-fourth of all cases where a cardiac pacemaker was implanted into a patient were not medically warranted, according to a 2011 study reported by USA Today. In 2008, a similar study found that 20 percent of all cardiac pacemakers implanted were not medically warranted.
Angioplasty: USA Today also reported on a 2011 study published in the Journal of the American Medical Association, which showed angioplasty procedures like stent insertion were not medically necessary in about 12 percent of all cases. This procedure carries potentially serious risks, including heart attack, stroke and death. However, those that received stents to ease angina received little benefit (such as lower potential for heart attack) compared to the risks associated with the procedure.
Hip and Knee Implants: Hip and knee implants have become a popular treatment for patients of all ages in the United States. However, a study published in Health Affairs in 2012 found that when patients were educated about alternative treatments to replacement surgery, more than one-fourth opted out of hip replacement surgery and 38 percent decided against knee replacement procedures.
Cesarean Section deliveries: A Cesarean section delivery is typically restricted to women who are at high risk of injury to themselves or their unborn children. However, a study published in Health Affairs in 2013 found that rates of Cesarean deliveries varied among hospitals from around 7 percent to more than 69 percent. Even women with low-risk pregnancies had significant fluctuation in Cesarean delivery rates from hospital to hospital. n.
Hysterectomies: USA Today also reported on results of a 2000 study by the American College of Obstetricians and Gynecologists, which found as many as 70 percent of hysterectomies performed were done inappropriately. Many of the conditions that led to hysterectomies, such as abnormal bleeding or pelvic pain, could often be treated with less invasive measures. However, doctors tended to go straight to surgery, often because they were inexperienced in other treatment options.
Unnecessary surgery and medical negligence
No matter what the reason for the surgery, unnecessary procedures can result in pain, medical bills and extended recovery time for the patient. In addition, risk of complications could make the practice of unnecessary surgeries much more dangerous than trying less invasive treatment options first. William Root, the chief compliance officer for Louisiana's Department of Health and Hospitals, told USA Today, "We put so much faith and confidence into our physicians, and most of them deserve it. But when one of them is wrong or goes astray, it can do a lot of damage."