U.S. Veteran Medical Malpractice Payouts Reach 12-Year High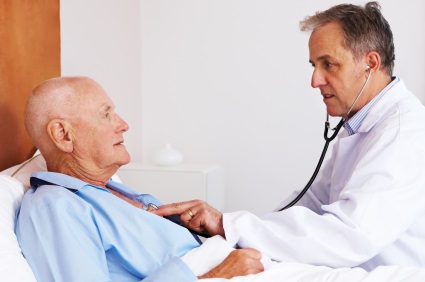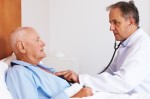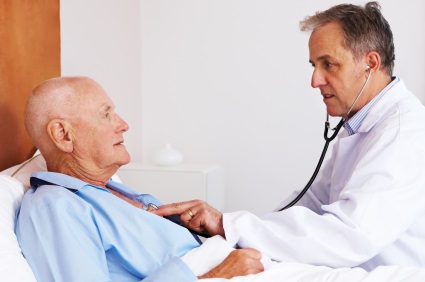 A disturbing pattern of alleged patient care deficiencies within VA medical facilities has fueled a rash of malpractice claims in recent years, as veterans demand damages for injuries related to missed diagnoses, delayed treatment and surgeries performed on the wrong body parts. Bloomberg News recently reported on the escalating medical malpractice judgments against VA hospitals, which have reached a 12-year high.
Legislators and veterans' advocates believe the malpractice payouts are a sign of the "deep flaws in the agency's health care system." Representative Jeff Miller, a Florida Republican and chairman of the House veterans committee told Bloomberg that the rapid rise in medical malpractice payments highlights emerging patient safety issues at VA hospitals. In 2012 alone, the U.S. government made more than 400 payments to resolve malpractice claims brought against the Department of Veteran Affairs.
Government pays millions in medical malpractice judgments
A high-profile case that culminated in one of the largest malpractice judgments against the VA in 12 years involved Christopher Ellison who went to a Philadelphia VA clinic for a routine tooth extraction. The former Marine, who was honorably discharged in 2001, suffered a catastrophic stroke right after the procedure, during which his blood pressure dropped to dangerously low levels.
During the 2011 trial, Ellison's attorneys argued that staff didn't provide the proper level of care, and that his client's stroke left him permanently incapacitated, needing round-the-clock nursing care.  While the defendants asserted that Ellison's history of diabetes and high blood pressure placed him in a high risk category for strokes, jurors in a Philadelphia district court awarded the veteran and his family $17. 5 million in damages.
VA facilities under scrutiny
The VA department, which is comprised of 152 hospitals and nearly 20,000 physicians attended to some 5.6 million veterans last year – a 32 percent jump from 2002, according to records. It has cost tax payers an estimated $700 million to resolve lawsuits filed against the country's largest health care system since 2001. Last year's malpractice payments – totaling more than $91 million – included both settlements and court judgments. VA records show payouts have risen 28 percent from $72 million in 2011.
With millions of former soldiers taking advantage of VA medical care, the system is now inundated with younger patients – many of whom served in Iran or Afghanistan. The age of the veteran plays a key role in the amounts awarded in medical malpractice judgments, says an attorney who represents former troops who've taken legal action against the VA. Younger plaintiffs tend to secure larger payouts that account for how long the victim suffered.
$150 million in bonuses paid to VA doctors
President Barack Obama was recently asked to investigate alarming issues within the VA medical system, including reports of poor sterilization protocols exposing patients to infectious diseases, and reports of two overdose deaths and two suicides at an Atlanta facility.
Representative Miller said, "We are not here as part of a witch-hunt, to make VA look bad or to score political points…We simply want to ensure that veterans across the country are receiving the care and benefits they have earned." While the number of malpractice lawsuits against the VA is on par with national levels, Miller questions the $150 million in bonuses paid to VA doctors who may not deserve such compensation.
A government accountability report recently filed found that recipients of these bonuses included a radiologist who couldn't interpret a mammogram and an ER doctor who purportedly refused to see patients.