Surgery Errors Results in Large Hospital Malpractice Verdict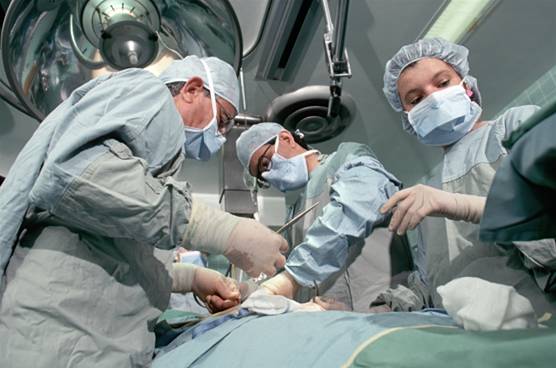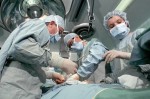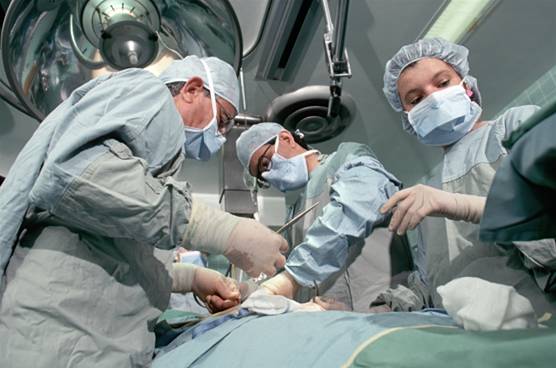 A jury has awarded thousands to a plaintiff who alleges surgery errors led to excess scarring and persistent abdominal pain.
The plaintiff in the case, Deidre Gray-Taylor, sued Hurley Medical Center and the surgeon who performed her operation, Dr. Kurt Kralovich. The hospital malpractice lawsuit was filed in Genesee Circuit Court in Michigan in June, 2011.
Gallbladder surgery led to emergency measures
In her complaint, Gray-Taylor claims she underwent gallbladder surgery at Hurley in 2009. During the procedure, Dr. Kralovich failed to properly identify the artery and duct that needed to be cut in the procedure. Instead, he severed an artery that led to Gray-Taylor's liver and a duct that led to her small intestine. The surgery errors led to the need for a second, emergency procedure, which was performed at Henry Ford Medical Center.
Although the emergency surgery at Henry Ford saved Gray-Taylor's life, it left her with a large scar across her rib cage that would not have been there if the first procedure had been completed correctly. In addition, Gray-Taylor claims she continues to suffer abdominal pain, which has left her unable to perform some of her usual activities. These long-lasting effects were due solely to the need for an additional procedure, which was only required after the initial surgery was not performed properly, according to Gray-Taylor and her attorney.
The jury that heard Gray-Taylor's case deliberated for a single day after the four-day trial, before handing down their verdict. Although the plaintiff initially asked for damages in excess of $400,000, the jury lowered that amount to $60,000 before handing down their decision in favor of Gray-Taylor. The attorney representing Dr. Kralovich in the case told local media he felt the jury had taken the time to come to the correct conclusion.
Representatives for Hurley Medical Center refused to comment on the jury's decision. They did make note that Dr. Kralovich is no longer working for Hurley. The surgeon is now employed by a nearby Dearborn hospital.
Surgery errors not an uncommon problem
Unfortunately, Gray-Taylor's situation is not unique. According to Becker's Hospital Review, surgical errors accounted for nearly one-fourth of all medical malpractice claims in 2012. A CNN report also noted that surgical mistakes may be more common than patients realize, according to research at Denver Health Medical Center. The study found that in Colorado alone, surgeons operated on the wrong patient 25 times in just six years and addressed the wrong body part in another 107 cases.
Errors during surgery may encompass negligence during the procedure itself, to failure to properly monitor the patient during the hours after the operation. Patients that are injured from this type of malpractice may face injuries that impact their quality of life forever. Some patients even die as a result of missteps during their surgical procedure.
In this case, the plaintiff pursued her complaint in court and received compensation for her injuries. Gray-Taylor may now use her hospital malpractice award to pay medical bills or catch up on other financial obligations that might have gotten behind due to an inability to work.