Study Reveals High Number of Low Value Medical Procedures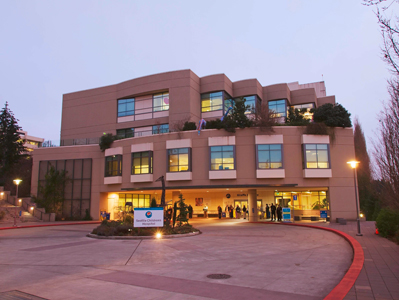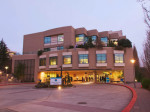 A new study has revealed the extraordinary cost of low value medical procedures, or procedures that beneficiaries may not necessarily need and that do not provide significant benefits. The study was conducted by researchers from Harvard Medical School and it was recently published in JAMA Internal Medicine, a well-respected medical journal.
The researchers focused their efforts on evaluating the cost of superfluous medical procedures to Medicare.
Procedures drive up Medicare spending
The researchers evaluated information from 1,360,908 Medicare beneficiaries. This information was available from claims that were filed in 2009. The researchers filtered the data by criteria used to determine whether the medical procedures were low value, or whether they provided a minimal level of benefit to the patient. The researchers developed a list of six categories by which to assess medical tests, including cardiovascular testing, low-value imaging, low-value cancer screening, and others.
The researchers found that these types of medical procedures that were of questionable value cost a whopping $8.5 billion every year. In 2009, 42 percent of Medicare patients who filed claims received these potentially unnecessary medical tests and similar procedures. According to the study authors, "Services detected by a limited number of measures of low-value care constituted modest proportions of overall spending but affected substantial proportions of beneficiaries and may be reflective of overuse more broadly."
The researchers went on to note the need for more concrete measures of identifying overuse, stating that, "Despite the importance of identifying and reducing wasteful health care use, few direct measures of overuse have been developed. Direct measures are appealing because they identify specific services to limit and can characterize low-value care even among the most efficient providers."
FDA usually remains hands-off
In terms of reducing cost to the Medicare program, the FDA takes a hands-off approach. This is despite the fact that one of the agency's functions is to determine if a medical test or procedure carries any benefit to the patient. However, the FDA does step in when it determines there is a real health risk to the patient.
One example of this is the growing concern over complications from transvaginal mesh implants. Thousands of women have received the surgical mesh implants to treat conditions such as pelvic organ prolapse (POP) and urinary stress incontinence. The surgical implants are intended to work by supporting reproductive organs. However, it was determined that there was an unreasonable risk to the patient. Specifically, the mesh could erode, and result in infections and other serious injuries.
In July 2011, the FDA had received almost 3,000 adverse event reports involving transvaginal mesh implants.
And in 2012, the agency ordered several manufacturers of transvaginal mesh products to initiate additional safety studies to determine whether the products were unreasonably dangerous for patients. The debacle has also resulted in the filing of thousands of transvaginal mesh lawsuits against these manufacturers by women who have suffered debilitating complications.
In this case, it might be concluded that potentially dangerous procedures such as the implantation of transvaginal mesh constitute low value medical procedures, considering that the women run the risk of debilitating side effects and may enjoy minimal or no benefit from the procedure.