State Lawmaker Calls for Medical Malpractice Caps in Missouri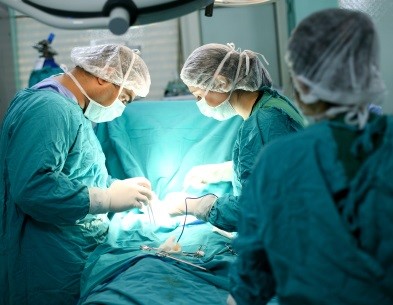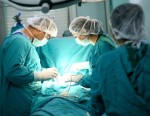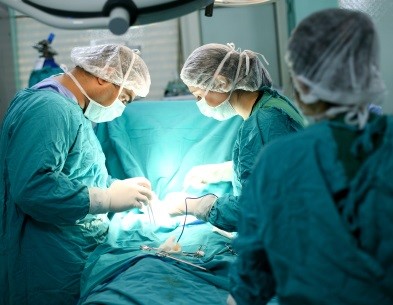 Missouri House Speaker Tim Jones has announced that reinstatement of medical malpractice caps will be his priority in 2014. Jones said reinstating caps is necessary to protect the quality of health care in Missouri. The caps, which were established in 2005, were ruled unconstitutional by the State Supreme Court in 2012. Since that time, some state lawmakers have been working to get the caps reinstated, so far to no avail.
Caps put medical industry at disadvantage
Jones believes a lack of caps puts his state at a decided disadvantage in the health care industry. He explains that top medical workers do not typically choose to work in states where there are no caps to protect them. Jones has also voiced concern that without caps, millions of dollars in the industry could be diverted from patient care and education to legal costs.
Similar legislation was introduced to Missouri lawmakers last year, which passed the House but failed to pass the Senate. Jones said proponents of the bill are working on an approach to the legislation this year that will hopefully prove more successful. Jones stated at KBIA, "Unless we act, we're encouraging health-care costs to increase [and] for health-care quality to decline."
Opponents say caps decrease care quality
While Jones asserts that caps on medical malpractice improve quality of care, others disagree with that theory. In fact, some industry experts have hypothesized that caps may decrease the quality of care, by removing financial incentive for physicians and increasing the number of medical mistakes that occur. Without the financial system of checks and balances, some argue patients will be the ones to suffer most.
There is also the argument that those in the legal system should be the ones to determine just settlement amounts, rather than lawmakers. Missouri Association of Trial Attorneys President Steve Garner was quoted in The Republic as saying, "They are good enough to try criminal cases and determine whether somebody goes to jail or somebody dies, but we don't trust them to assess monetary penalties or monetary awards against doctors? That doesn't make sense."
About medical malpractice caps
More than half the states in the U.S. have caps to limit the amount of non-economic damages a plaintiff can receive under medical malpractice law. Non-economic damages are more subjective and compensate a plaintiff for pain and suffering, loss of quality of life and disfigurement. Six states also put a limit on total damages in medical malpractice cases, which would also include compensation for medical bills and lost wages. Those states are Louisiana, Nebraska, Colorado, Indiana, Virginia and New Mexico.
States that do not have any caps on medical malpractice cases include Connecticut, Arizona, Arkansas, Minnesota, Iowa, Kentucky, Alabama, and Delaware. Studies as to whether caps reduce health care costs or raise the quality of health care in a state have been inconclusive. While research has shown caps reduce medical malpractice premiums, there is no definitive evidence that caps have a positive or negative impact on location decisions by physicians or the prevalence of defensive medicine.