Size of Wisconsin Medical Malpractice Fund Under Fire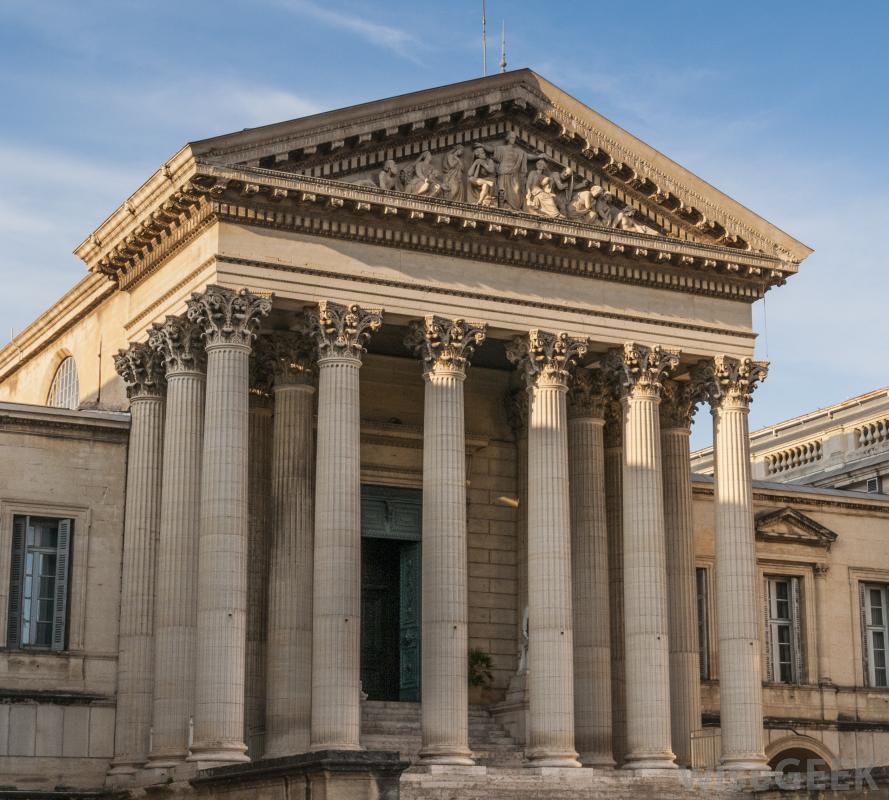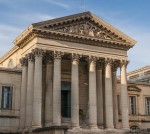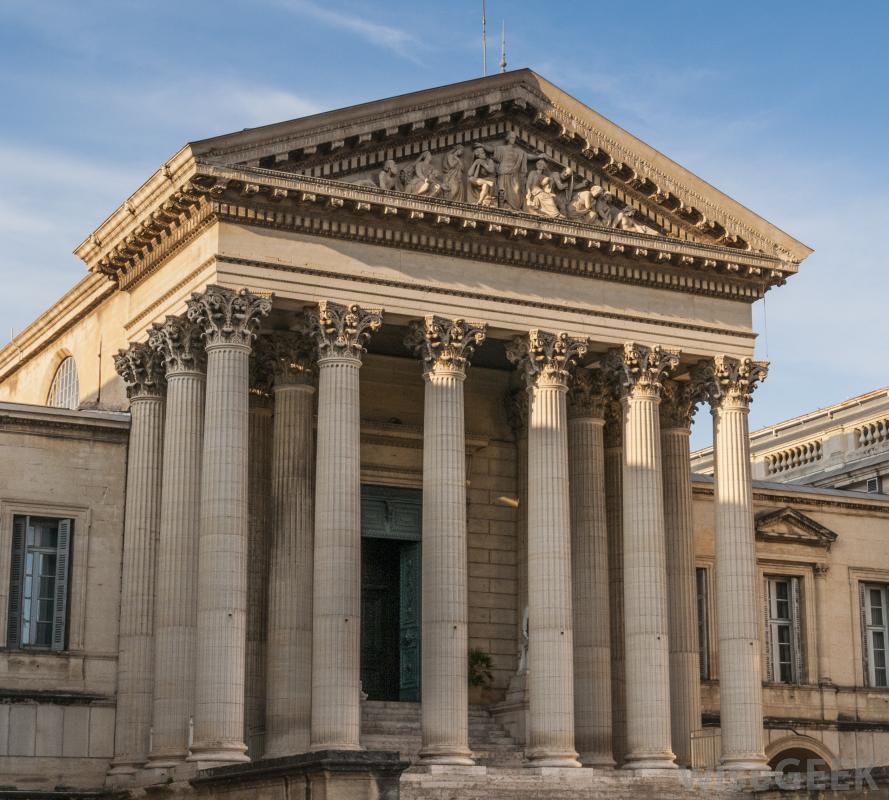 Two Milwaukee County judges have questioned the need for Wisconsin's sizable medical malpractice fund ─ currently totaling $1.15 billion. The fund was placed under strict scrutiny in separate hearings to determine the validity of the state's $750,000 maximum on noneconomic damages for issues that can be awarded in medical malpractice cases, such as pain and suffering.
In one medical malpractice case from this past July, a woman who lost all four of her limbs due to an unnoticed Strep A infection was awarded $15 million for her pain and suffering and another $1.5 million went to her husband for the loss of her companionship.
Jury awards greater than $750,000 for noneconomic damages typically lead to defense motions to decrease the award and subsequent motions from plaintiffs' lawyers to contest the cap. The Injured Patients and Families Compensation Fund is essential to these cases, as it funds medical malpractice awards greater than $1 million. The fund was established in 1975 and is managed by a 13-member Board of Governors. Money is added into it by hospitals, doctors and other healthcare providers.
Medical malpractice fund
During a recent hearing involving a plaintiff who was awarded $1.5 million in pain and suffering in a medical malpractice case, Circuit Court Judge David Hansher voiced his opinion, saying "The amount of money that is presently in the fund is an obscene amount."
"Are not the doctors…being ripped off?" Hansher asked, inquiring later on "Why hasn't the medical society spoken up and said enough is enough?"
Shortly afterwards in the courtroom next to Hansher's, Judge Jeffrey Conen asked a similar question. Judge Cohen was listening to arguments over whether or not he should reduce pain as suffering awards in a case he was overseeing from $16.5 million to $750,000. It was noted during the debate that the premiums paid into the state fund by doctors were lowered by 10 percent this year.
"Big deal — the state is sitting on $1 billion that the doctors are paying in," Conen said. "What are the chances of the billion dollars being exhausted in…ever?"
Currently, the fund contains more money than it has awarded in the nearly 40 years since it was established. Although the number of medical malpractice lawsuits filed in Wisconsin has decreased by more than 50 percent over the past 15 years, the fund has managed to more than double.
Defending the size of the fund
Mark Grapentine, a lobbyist for the Wisconsin Medical Society, recently spoke out in defense of the size of the fund.
"It's like any other kind of insurance fund that has to maintain a certain balance to handle the potential outlays," Grapentine said. "The other option is not having enough money in the fund to pay injured parties, which would be immoral."
While Hansher noted that he would have "no problem" with the cap being reversed, he noted that as a trial judge, it would have been improper for him to declare the statute unconstitutional.
Plaintiffs' attorneys argue that reducing the cap is unfair to those patients with the most extensive injuries, as they may not receive fair compensation for their injuries.