Settlement Reached in Ohio Medical Negligence Lawsuit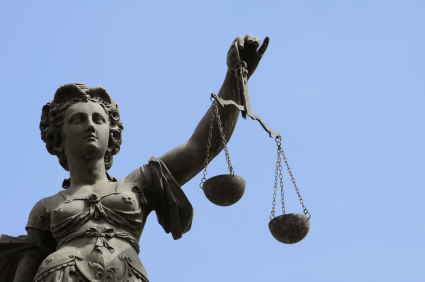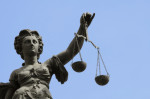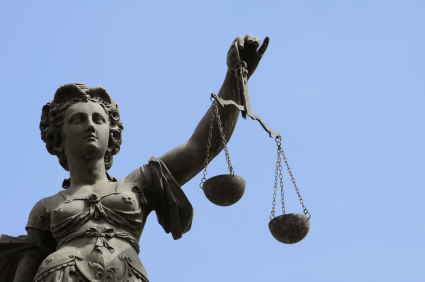 An Ohio woman has reached a settlement with the University of Cincinnati, six years after filing her medical negligence lawsuit in the Court of Claims of Ohio.
While the university has not admitted fault for the permanent injuries she sustained, Cynthia A. Adae will be receiving $2.3 million in a medical malpractice settlement.
Adae filed her claim against the university, the Clinton Memorial Hospital Regional Health System, and a physician in October 2007. She brought the university into her medical negligence lawsuit because the school runs a family practice residency program at Clinton Memorial.
Medical negligence lawsuit allegations
Adae visited Clinton Memorial in June 2006, with symptoms including right shoulder pain, cough, and a 103-degree fever, according to the claim. She was discharged twice although blood tests showed she had contracted a serious infection.
The complaint states that one of the doctors "was made aware of the blood culture tests during the afternoon of July 2, 2006, but failed to advise the patient of those results or take any action to further evaluate or treat Ms. Adae."
One week later she was diagnosed with an epidural abscess on her spine at a different care center, Middletown Regional Hospital. By the time she received this diagnosis she had "developed progressive paraplegia, weakness of her upper and lower extremities, slurred speech, and acute renal failure."
Subsequently she was forced to undergo an emergency spinal surgery at Middletown Regional. However, the misdiagnosis had already taken her ability to walk and she was confined to a wheelchair.
"As direct and proximate results of the negligence of Defendants, Plaintiff Cynthia A. Adae has suffered significant injuries, has been rendered permanently and totally physically disabled at age 50; has been forced to undergo multiple dangerous and painful diagnostic and therapeutic procedures; has incurred physical pain and mental distress, and expects to incur such expenses and losses and suffer pain and disability for the remainder of her life," the complaint states.
The plaintiff alleges that she sustained permanent neurological defects because doctors at Clinton Memorial failed to properly diagnose her condition in a timely manner.
The court concluded that the doctor who treated the plaintiff deviated from the standard of care in failing to investigate the symptoms associated with her condition, and the doctor's negligence was the sole cause of her condition.
Consequences of misdiagnosis
The plaintiff's attorney says the 57-year old women is now restricted to a wheelchair, maintains limited upper body movement, and completely relies on her husband to care for her.
"After an extended hospital admission, Ms. Adae continues to suffer from paraplegia and other related medical conditions secondary to the previously undiagnosed and untreated epidural abscess," says the complaint.
The money recovered from the medical negligence lawsuit will help the couple finance renovations to their home to accommodate the patient's wheelchair, or to build an accessible new home, and potentially hire a medical worker to provide constant 24-hour care, said the plaintiff's attorney.
In 2010 the couple reached a separate, confidential medical malpractice settlement with Clinton Memorial Hospital.