Seattle Family Wins $15.2 Million Medical Malpractice Award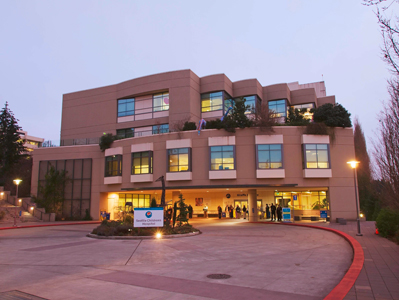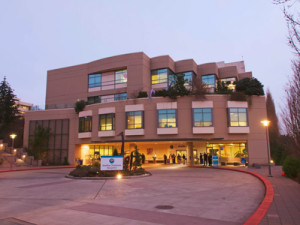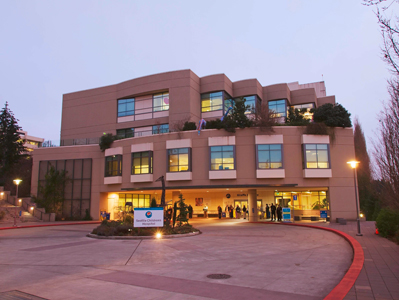 A Seattle, Washington family was granted a $15.2 million medical malpractice award – one of the state's largest to date. The King County Superior Court judge ruled that hospital negligence and a communication breakdown between University of Washington doctors caused a medication mistake that destroyed the livelihood of a young girl.
MacKenzie Briant was born with a congenital heart defect and had a heart transplant shortly after birth, her family told KOMO 4 TV. By 2008, MacKenzie was nearly caught up with her peers in school, giggled and loved sword fights with her older brother, Ethan. Even though she had to take immune-suppressing drugs and was susceptible to germs, her family said she had an independent spirit and made those who loved her laugh when she'd ask for "handitizer," instead of hand sanitizer. That November, the 4-year-old came down with a respiratory infection that would change her life forever.
According to the plaintiff's lawyers, MacKenzie's mother called Seattle Children's Hospital for advice on what to do about her daughter's chronic runny nose. Cardiology fellow Dr. Cory Noel phoned MacKenzie's heart transplant doctor, Dr. Yuk Law from Seattle Children's Hospital, who told the cardiology fellow at UW Hospital not to use Afrin nasal decongestant because it would put undue stress on the heart of a pediatric transplant patient. However, Dr. Noel missed the "not" part of the statement, misunderstood the order, and recommended Afrin anyway.
MacKenzie went into cardiac arrest on the way home from the pharmacy. "It never crossed my mind, because I heard it from a cardiologist," said MacKenzie's mother, Elaine. "I wish I would've never given it to her. She's never spoken again."
Simple miscommunication causes child to suffer permanent brain damage
While paramedics and doctors did their best to treat the girl, she had been starved of oxygen, causing irreparable brain damage. MacKenzie was unable to talk, walk or swallow and will require round-the-clock nursing care for her entire life – which is projected to be no more than 22 years, doctors testified during the three-week trial.
The Briants' attorney said this all could have been avoided had there been something as simple as a "repeat-back policy" in place. This procedure is used in the aviation industry as an important safety measure, he explained.
"Something like this just didn't have to happen," said Mrs. Briant. "She survived a heart transplant. She's fought so hard. And to have this be her life it's just – it's heartbreaking." The $15.2 million medical malpractice award will go toward stem cell treatment, which the Briants hope will be able to rebuild their daughter's neuron pathways.
Hospital will not appeal medical malpractice award
While Elaine and John Briant "aren't litigious," they were having difficulty getting insurers to cover MacKenzie's treatments. The couple believed she needed cognitive therapy, as well as the daily nursing care, to help her regain some of what she'd lost. When Elaine was diagnosed with Stage IV Breast Cancer in 2011, she broke down to her husband, saying, "I can't go on – how can we survive?" Finally, they decided to press charges for hospital negligence.
UW Hospital does not plan to appeal the medical malpractice award, but they issued a statement that said: "We believe that the use of Afrin, a commonly used over-the-counter cold remedy, did not lead to MacKenzie's [cardiac] arrest." Even so, they added, this case highlights a "critical need for all practitioners to use techniques to 'close the loop' on communications in the healthcare setting."