Rising Medical Malpractice Insurance Ends Midwife Services at Baltimore Hospital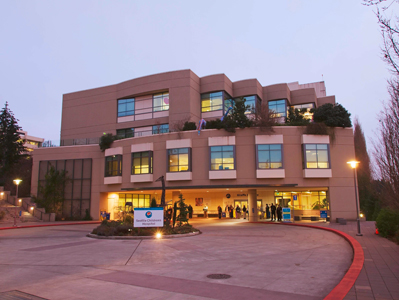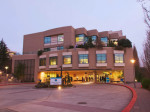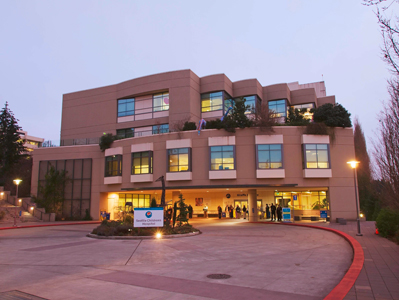 Baltimore's Mercy Medical Center has one of the region's busiest maternity wards, with more than 200 babies delivered last year by the hospital's affiliate midwife practice. But after a recent spate of high-profile and costly birth injury lawsuits, the hospital is faced with damaged bond ratings along with an increase in medical malpractice insurance costs. Similar to other hospitals in the city, Mercy Medical Center is scaling back its OBGYN services by cutting off ties with its midwife staff.
Baltimore Business Journal reports that Mercy is currently looking into alternative solutions and partnerships with other facilities to ensure local residents have access to obstetrics services. At present, officials from several Baltimore hospitals have been sharing information to bring awareness of the potential dearth of gynecological services.  Some area clinics have already closed down their obstetrics and gynecology departments due to mounting malpractice insurance concerns. The University of Maryland Medical System plans to close their Midtown Campus OBGYN unit next June.
Expensive birth injury lawsuits cause spike in hospital malpractice costs
In a statement to the Baltimore Business Journal, City Health Commissioner Dr. Oxiris Barbot said, "The health of mothers and their babies is a vitally important issue for the Baltimore City Health Department…We are working with our city hospital leaders and private sector partners to ensure that high-quality, safe OB/GYN care is provided across the city."
Last June, Barbot commented on the great strides the city's hospitals had made in improving birth outcomes. One of the Health Commissioner's priorities has been enhancing resources for expectant mothers and reducing rates of infant mortality. In an effort to preserve OBGYN services for pregnant women in the city, Barbot has said she wants to unite obstetrics professionals from local hospitals to discuss ways in which everyone could work together to trim down costs without sacrificing gynecological services. Quarterly meetings have been planned for the obstetrics chiefs, and the group has met at least once, according to a health department spokesperson.
Midwife practices will soon end at Mercy Medical Center
Kathleen Slone – a certified midwife (CNM) practitioner who along with her associates helped deliver over 230 babies at Mercy Medical Center in 2013 – will cease all services at the hospital in February 2014. This news, according to health care officials, may represent a 'potential crisis in obstetrics services.'
Both certified nurse-midwives (CNMs) and certified midwives (CMs) offer a range of services to women, including general health care, annual gynecological exams, treatment of STDs, family planning needs, menopause treatments, as well as pregnancy, pre-labor and birth care. In addition to working in hospital maternity wards, midwives practice in clinics, medical centers, birth centers and homes.
Litigation affects hospital bond ratings
Expensive birth injury litigation has not only driven up malpractice costs for hospitals, it's influenced bond ratings. Mercy's bonds were recently downgraded from stable to negative by Standard & Poor, which gave rising medical malpractice insurance costs and operating losses as reasons for the demotion.
Moody's Investors Service gave a 'stable' rating for the hospital's bonds this past August, but pointed out that hefty malpractice settlements in the area have created a litigious environment.