Report: "Widespread" Abuse and Neglect in U.S. Elder Care Facilities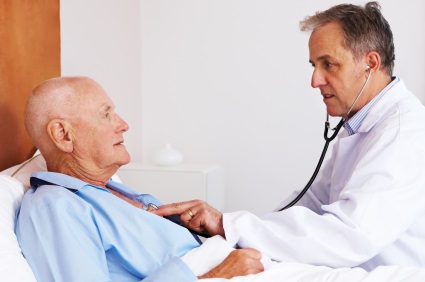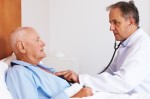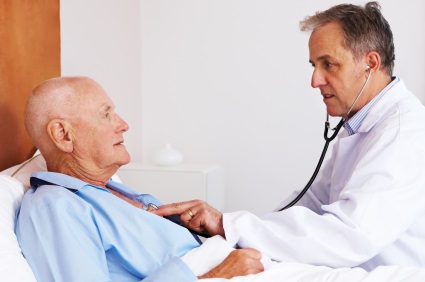 Nursing homes in nearly half the country are dangerously inadequate, according to a recent report. Families for Better Care (FBC), a Florida advocacy group, recently released its state-by-state nursing home abuse and neglect report card. The report recognized Alaska, Rhode Island and New Hampshire as having the best care facilities in the country, while Texas, Louisiana and Indiana "hit rock bottom."
Hidden video surveillance footage captured some disturbing images, including an Oklahoma staffer shoving a glove into a 96-year-old woman's face and an Ohio staffer carelessly flinging an elderly patient onto a bed.
Care facility abuse patterns
The study reported "widespread" nursing home abuse and neglect. There were multiple violations in 90% of nursing homes surveyed. Generally speaking, states in the south, southwest and western Ohio Valley region had the worst scores. New Mexico, Oklahoma, Missouri, Iowa, Illinois and Michigan, in addition to the aforementioned Texas, Louisiana and Indiana, all had failing grades. Other "F" states were Las Vegas and New York.
The study noted a clear pattern of nursing home neglect and abuse. But the pattern was not at all geographical or even socioeconomic. Instead, researchers found there to be almost a direct link between facility staffing and facility quality.
"The higher the staffing levels, the better the care," according to FBC Director Brian Lee. "Slipshod care has festered for decades in far too many of our state's nursing homes, culminating into thousands of painful or deadly blunders for elderly and disabled residents," Lee concluded.
Elder abuse
The National Center on Elder Abuse defines elder abuse as a trusted caregiver's intentional actions that cause harm or a serious risk of harm to a vulnerable elderly patient. Such abuse occurs every hour in care facilities across the country, regardless of the grade the facility received on the FBC report card. Elder abuse is generally unreported and very difficult to identify, but some common categories include:
Emotional Abuse: Emotional abuse can be either verbal, such as belittling or threatening an elderly person, or nonverbal, which includes ignoring the patient or isolating the patient.
Sexual Abuse: In addition to assault, other forms of sexual abuse include forcing the elder to undress or forcing the elder to witness sex acts.
Neglect and Abandonment: Up to half of all elder abuse incidents may fall into this category. As the FBC study suggests, such behavior is directly tied to facility staffing and can be either intentional or unintentional.
Physical Abuse: Hitting, shoving and similar physical acts are clearly abusive. Improper use of restraints and improper administration of drugs also constitute physical abuse.
Financial Abuse: Many elders are vulnerable to financial abuse, such as financial scams involving phony charities, identity theft, theft of property and investment scams. Financial abuse also includes acts such as insurance fraud and Medicaid fraud.
With persons over 65 expected to comprise 20% of the United States' population by 2050, the lack of staffing in care facilities—and the epidemic of nursing home abuse—may become even more acute as more and more elders become patients.