Possible HIV Exposure At Organ Donation Center Draws Nationwide Investigation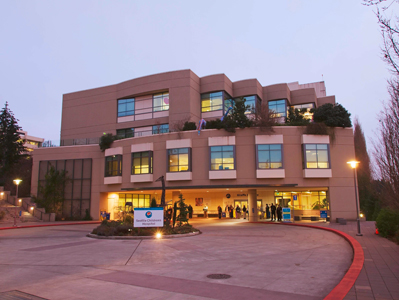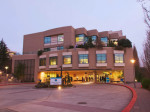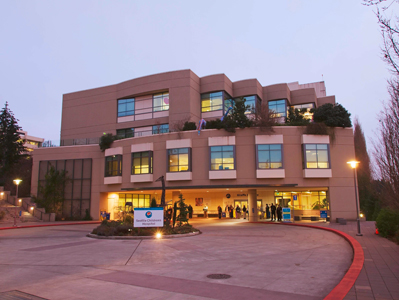 The U.S. Centers for Disease Control and Prevention (CDC) launched a formal investigation in late April into the possible HIV exposure of workers at an Arizona-based organ donation center. The employees may also have been subjected to other blood-borne pathogens, such as hepatitis C (HCV), and tomycobacterium tuberculosis (TB).
The official inquiry comes on the heels of an announcement from the Maricopa County Department of Public Health, alerting 25 former and current employees of the Biological Resource Center that they may be at risk and should get free testing and counseling regarding infectious diseases.
Possible HIV exposure at organ donation center
The Biological Resource Center is one of a number of such businesses around the country that prepare human cadavers for medical research and teaching purposes. There are 10 such facilities in Arizona alone and they belong to an industry that at least until now has by and large flourished with little in the way of government regulation.
The Arizona Republic now reports that the case will be presented to a state grand jury, and state politicians are calling for tighter regulation of the industry.
In an interview with AZCentral, New York University bioethics professor Art Caplan said: "There's no federal system that oversees these activities; it's kind of been a mom-and-pop business … and the number of people paying attention to it, you can probably count on two hands."
Investigation into body donations and screening
After a joint FBI-Arizona Attorney General's Office raid in January of this year elicited only more leads and further questions, federal officials are working to determine whether donated bodies, both at the center in Arizona and at others in Michigan and Nevada, were properly handled and screened for infectious diseases.
So far the reigning concern is that the procedure in Arizona and elsewhere has been anything but in keeping withpolicies established for the selection, use and treatment of non-transplant organs and cadavers. Such policies, developed by the American Association of Tissue Banks, call for the implementation of a number of safety measures that would minimize health risks for workers handling cadavers. These include the use of appropriate protective equipment, specific criteria for excluding infected or inappropriate donor material, and safe practices for handling bodies, such as vaccinations for hepatitis B.
Workers at organ donation centers are considered at lower risk for infection than employees of hospitals or other medical offices, since blood-borne pathogens become less infectious after a body has expired. But, according to the CDC, non-transplant materials can still be infectious even if they test negative for HIV, HBV and HCV. Blood-borne infections can be caught any time infectious material penetrates an open cut or mucous membrane.
Cadavers and non-transplant organ materials are considered infectious even if they are known to test negative for HIV, HBV and HCV, according to the CDC. Blood-borne infections can be transmitted when the infectious material comes into contact with mucous membranes, non-intact skin or a percutaneous injury. TB can be transmitted by air-borne particles.
Public health officials have issued the following statement in the wake of the Arizona case: "Employers must comply with the OSHA Blood-borne Pathogens Standard, which requires a written exposure control plan, use of engineering and work practice controls, appropriate personal protective equipment, and provision of hepatitis B vaccine to employees assigned to jobs with occupational exposure risk."