NYC Hospital Malpractice Settlements Total $131 Million in 2013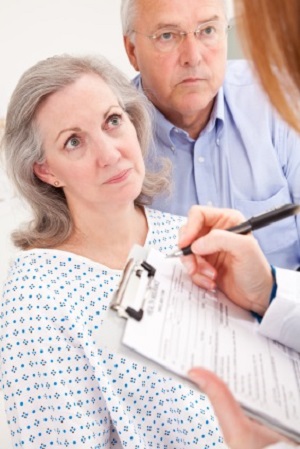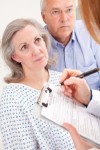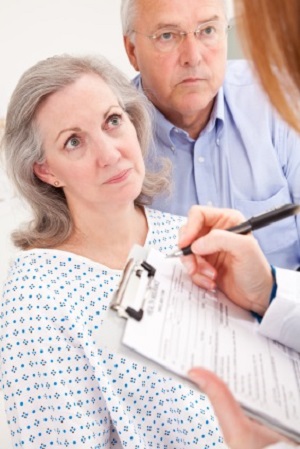 New York City hospitals paid a staggering $131 million in medical malpractice settlements in 2013. This year, 262 cases resulted in settlements, according to the NY Daily News. What does this figure mean for public safety? Are these tragedies preventable, or are these settlements part of the "cost of operation" for hospitals with huge staff rolls and diverse sets of patients?
Some celebrate the 2013 hospital malpractice numbers
Last year, the city paid $3 million more in malpractice settlements and reported 8 additional cases than they settled in 2013. To some, the modest declines suggest much-needed progress. A specialized legal team within the public Health and Hospitals Corp. is responsible for some of the improvements seen in the last year. The agency is dedicated to preventing surgical mishaps and expensive jury awards.
Legislation leads to fewer lawsuits, but not fewer instances of malpractice
The $134 million in payments represented just 0.11 percent of the national healthcare costs for 2012, according to FierceHealthcare. Despite the seemingly high numbers, a report by Public Citizen found that last year's medical malpractice awards fell to a 10-year low. However, the drop in settlements may be more reflective of legislation reducing a patient's right-to-sue, rather than actual declines in malpractice cases.
Lavern Wilkinson represents one highly publicized case where legislation got in the way of what should have been a hefty malpractice settlement. Kings County Hospital staff failed to tell the woman that she had a lung nodule in 2010 and instead reported that her test results came back completely normal.
When she began having severe issues breathing, another Kings County doctor discovered the mistake, apologized to the 41-year-old, and told her that she was going to die soon – leaving behind a 15-year-old autistic daughter who relied on her for care.
At that time, she could not legally sue because the "statute of limitations" had run out. New York is one of just six states that do not have a "date of discovery" – but, rather, the clock starts ticking from the day the negligence occurred. A proposed amendment entitled "Lavern's Law" would change the statute, but failed to come to a vote this year.
Medical malpractice settlements leave NY families heartbroken, despite wins
For the victims of medical malpractice and their families, the heartbreak continues, whether they are given a settlement from the hospital or not. Take, for instance, the winner of the biggest settlement of the year – a man who received $10 million from Kings County Hospital for his wife's botched epidural. The NY Daily News reports that the woman "went in for a C-section and came out in a vegetative state." Two epidurals reportedly paralyzed the woman's respiratory system back in 2010.
"The one happy moment was ripped away from us and the pain and suffering still exists," the 44-year-old plaintiff, Glen Mark, told the newspaper. "It's not like my wife died, so there's no grieving. It's just very hard to know she's still alive," he adds. Three years after the baby's birth, Jenise is unable to speak, eat or take care of herself.
In another 2010 case, Farrah Pou, a radiology department worker at Kings County Hospital, died from undetected blood clots five weeks after giving birth. Her husband, Michael, said his wife believed she would receive "perfect treatment" because she worked there.
Instead, she never received necessary blood-thinning medication because she had a condition that causes blood clots. When she arrived at the ER complaining of shortness of breath and a racing heartbeat, doctors sent her home with asthma medication, despite having no history of asthma. A week later, Farrah was unable to walk. "Call 911" were her last words, but she was dead on arrival to the emergency room.
"I would rather have her here than any amount of money," said Michael Pou, who received a $2.1 million hospital malpractice settlement this month.