NY Surgeon Faces 250 Medical Malpractice Suits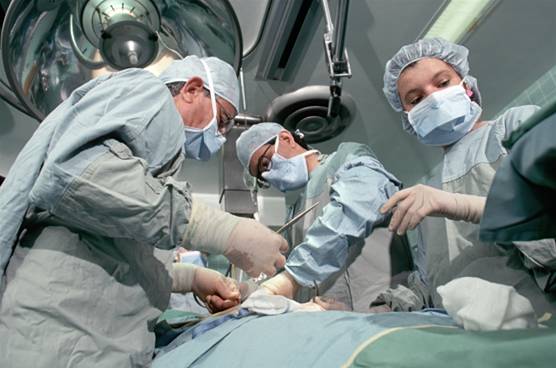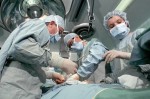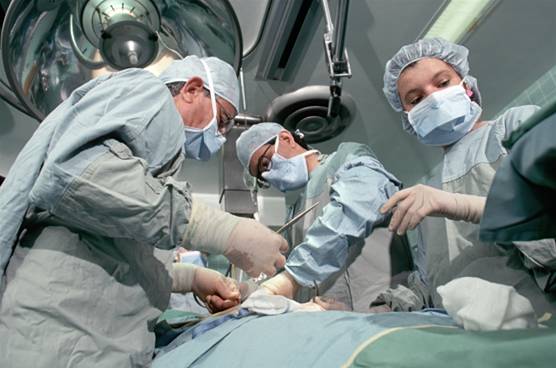 An orthopedic surgeon from upstate New York faces multiple medical malpractice suits, including one filed by Debra Nenni McNamee. McNamee filed the lawsuit against Dr. Spyros Panos, who previously worked at Saint Francis Hospital in Poughkeepsie, New York and was employed by the Mid-Hudson Medical Group.
McNamee claims that her mother, Constance Nenni, died as a result of Dr. Panos' surgical negligence. The McNamee complaint isn't the only lawsuit the surgeon faces. After news broke of the first few complaints filed against him, additional complainants began sharing their stories with McNamee's medical malpractice lawyer.
Panos accused of performing "phantom" surgery
Nenni first consulted Panos about wear and tear damage on her arthritic left knee. She scheduled a total knee reconstruction surgery with Panos in March 2010. According to McNamee, Panos referred to the surgery as "a simple in and out." Nenni signed a consent form authorizing Panos to insert a laparoscopic camera to view the damage and remove diseased and necrotic tissue. While McNamee was waiting for her mother to come out of the surgery, she was informed by a nurse that Nenni's blood pressure had dropped. According to the nurse, they addressed this medical complication by applying a heating blanket.
Within 24 hours of the surgery, Nenni suffered a fatal pulmonary embolism at home. A pulmonary embolism occurs when a blood clot, which can often form during surgery, breaks free of the vein and travels to the lungs, where it obstructs blood flow. Lowered blood pressure is one potential sign of a developing blood clot during surgery.
These types of medical malpractice suits filed for wrongful death warrant a closer look at the decedent's autopsy report, if available. In Nenni's case, the medical examiner found that Dr. Panos did not actually perform a knee reconstruction. According to McNamee's lawyer, Nenni was placed under general anesthesia, and then Panos inserted a laparoscopic camera. He then placed the incisions without repairing any damage or performing any other surgical techniques he claims to have performed.
Up to 22 procedures per day scheduled
Other medical malpractice suits filed against Dr. Spyros Panos have revealed a disturbing trend. Nenni is not the only patient who is alleged to have undergone a "phantom" surgery. One patient had a fractured collarbone, yet Panos is alleged to have performed an unnecessary rotator cuff surgery instead of addressing the broken bone. Other plaintiffs claim that Panos did indeed perform work on their joints; however, he allegedly used improper components or failed to affix the joint components correctly.
According to McNamee's lawyer, Panos turned his patients into "human cash registers," scheduling up to 22 surgeries in a single day. Typically, orthopedic surgeons schedule approximately 32 surgeries in one month.
Criminal investigation is ongoing
To date, about 250 lawsuits have been filed against Dr. Spyros Panos and the Mid-Hudson Medical Group. Panos has since been relieved of his duties at Saint Francis Hospital. He is also facing a criminal investigation. However, the so-called "Hudson Valley Hack" still retains his license to practice medicine in New York State and he has yet to be listed in the database of professional misconduct by the New York State Office of Medical Conduct.