NY Orthopedic Surgeon Faces 250 Malpractice Lawsuits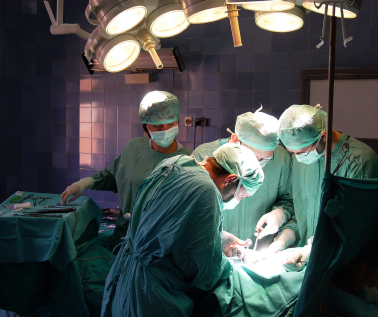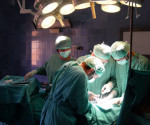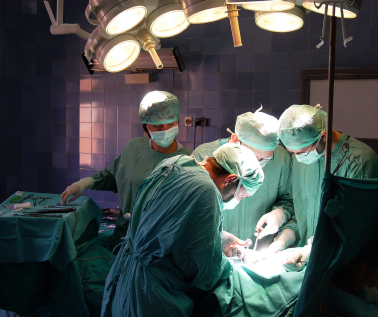 An orthopedic surgeon has surrendered his medical license in one of the largest cases of medical malpractice in New York. The surgeon, Dr. Spyros Panos, allegedly performed as many as 22 surgeries in a single day, including "fake" surgeries where no real surgery was performed. Dr. Panos is now facing more than 250 counts of medical malpractice and doctor negligence, by patients who were left no better off than they were before their surgical procedures.
Panos worked for the Mid Hudson Medical Group in Poughkeepsie, New York, according to ABC News. He was fired from the group in 2011, before any criminal charges had been filed. During the time Panos was with Mid Hudson, he opened patients up without performing any real surgical work to address their complaints. The patients and their insurance companies were billed the full amount for the procedure, even though nothing was done on the operating table.
Too many surgeries led to injuries
In addition, New York State court documents revealed that on four days between 2009 and 2010, Panos performed a total of 69 operations, averaging 17 procedures per day. On one of those days, Panos performed a total 22 surgeries. According to statistics from the American Academy of Orthopedic Surgeons, most surgeons typically perform 32 orthopedic procedures in a month. .
Pano's volume of surgeries ranged from 10 procedures in 6 ½ hours to 20 procedures in 12 hours. In three separate instances, records showed Panos was in surgery with two different patients at the same time. One 76-year-old patient died less than 24 hours after Panos performed "phantom" knee surgery on her.
Panos admitted to failing to adhere to medical standards of care and failing to keep accurate medical records on his patients. He also admitted to submitting bills for seven former patients for procedures they did not actually receive. After voluntarily surrendering his license to practice medicine in New York, he is now facing substantial medical malpractice litigation from many of his former patients.
More than 250 of Panos' former patients have now sought legal action against Panos, citing doctor negligence lead to ongoing pain and suffering for many of them. Another patient is suing Panos after alleging two fake knee surgeries performed by the surgeon left her in constant pain. Another patient contends the two knee surgeries Panos performed on him left him unable to walk properly or return to work.
Medical malpractice in New York costs millions of dollars
While the case against Dr. Panos may be extreme, other patients have suffered at the hands of negligent or incompetent doctors on the operating table as well. In some cases, these patients may have suffered ongoing injuries that left them in pain or unable to return to their daily activities. Some patients have even died from their procedures. In 2012, more than $7.6 million was paid out to malpractice victims in New York; the highest malpractice payout in the country.