Nursing Home Malpractice Alleged in Elder Abuse Lawsuit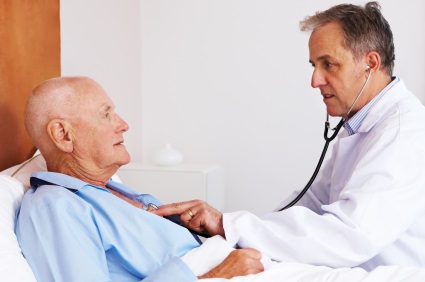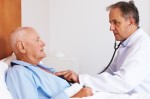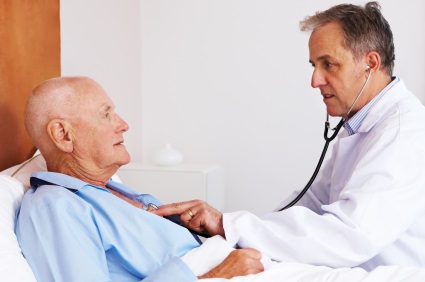 A plaintiff recently filed a nursing home malpractice lawsuit in Mississippi, claiming negligence in administering medication safely led to his father's untimely death. A dangerous combination of sedatives was given to the plaintiff's father over a number of days, eventually leading to respiratory failure and death.
Lawsuit alleges multiple medications administered
The lawsuit was filed by Howard Guthrie, Jr., in U.S. District Court for the Northern District of Mississippi on October 2, 2013. Guthrie states in his complaint that his father, Howard Guthrie, was admitted to the Quitman County Hospital and Nursing Home on March 1, 2012. At the time, Guthrie was suffering from dementia, increasing bouts of confusion and anger. At the time of his admission, Guthrie was prescribed three sedatives; Risperdal, Haldol and Ativan. All three of these drugs are used to treat various psychiatric disorders.
According to the product information for Risperdal, this drug is not recommended for patients with dementia. Instead, it is commonly prescribed for mood disorders like schizophrenia. Haldol is also used as treatment for schizophrenia, but has also been recommended for treating psychosis associated with dementia. Ativan is a drug commonly used to treat anxiety disorders. It is known to interact with Haldol, as well as other medications used to treat psychiatric disorders. The plaintiff notes in the complaint that the medications were prescribed for the purpose of chemically restraining his father.
In his nursing home malpractice lawsuit, Guthrie describes multiple dosing changes to his father's daily medication throughout the month of March. The physician overseeing Guthrie's care also added a fourth medication, Seroquel, to be taken at bedtime. Seroquel is another sedative used to treat psychiatric disorders. Seroquel has been shown to interact with Ativan and Haldol, and patients that receive a combination of these medications should be monitored closely, according to product warnings.
Overmedication leads to patient death
The administration of these medications continued on a daily basis until the morning of March 17, when the physician overseeing Guthrie's care noted the patient was "still very heavily sedated." The physician also noted he was unable to rouse Guthrie by calling his name and ordered close monitoring of Guthrie until the next morning. Within a few hours after this notation by the physician, Guthrie was transferred to the emergency room at Quitman County Hospital.
The emergency room staff diagnosed Guthrie with septic shock and coma. He had an elevated white blood cell count and was unresponsive at the time. Guthrie was transferred to Baptist Hospital in Memphis, Tennessee, later that day to receive a higher level of care, due to a deterioration of his condition. During his examinations at Baptist Hospital, it was noted by physicians that Guthrie had been over-sedated, which led to his subsequent medical situation.
On March 24, Howard Guthrie died after never responding to treatment for his condition. His son argues that Guthrie's death was a direct result of nursing home negligence and over medication. The plaintiff states his father endured physical and mental suffering, invasive medical procedures and eventually, death. The plaintiff has also been deprived of his father's companionship and has suffered physically, emotionally and financially from his father's death.
Guthrie is now seeking compensatory damages from Quitman County Hospital and Nursing Home, as well as staff of the facility that cared for his father, in excess of $75,000.