New Study Points to Viagra Skin Cancer Risk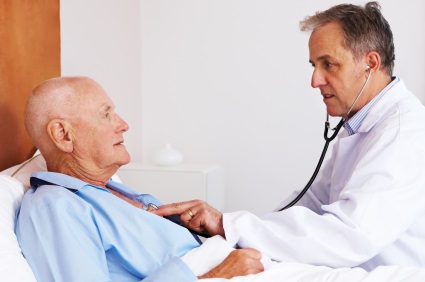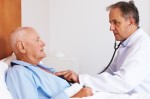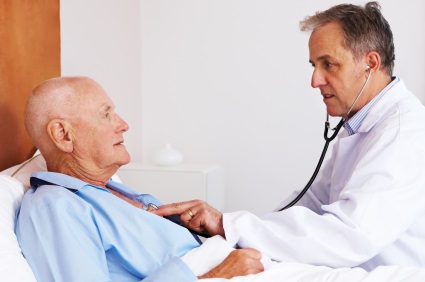 A new study suggests there may be a Viagra skin cancer risk for men taking the drug to treat erectile dysfunction or ED. Researchers from Harvard Medical School in Boston found that men who took Viagra had a greater chance for developing melanoma, the most deadly type of skin cancer. Scientists hypothesize that the increased risk could be due to the drug's effect on the body's own cancer-fighting function.
Nearly 26,000 men included
The study, which examined data from nearly 26,000 men, found that men who took Viagra were 84 percent more likely to develop melanoma than men who didn't take the drug. The average age of the men included in the study was 65. Approximately six percent of the men in the study said they had taken Viagra at some point to treat erectile dysfunction.  Researchers took a variety of factors into account in their study, including age, weight, UV exposure, tobacco use and physical activity. Other melanoma risk factors, including family history and skin type, were also considered in the study.
There did not appear to be a link between Viagra use and basal cell carcinoma and squamous cell carcinoma, two other forms of skin cancer. There was also no relation between erectile dysfunction and a higher risk of melanoma. Findings from the study were published in the April 7 issue of the journal JAMA Internal Medicine.
Viagra and melanoma study
Harvard researchers cautioned that the study did not imply a causal link between Viagra use and melanoma and emphasized no changes should be made to current clinical use of the drug. However, they also urge additional investigation in the matter through more clinical studies. Doctors prescribing Viagra may also want to check patients more frequently for signs of skin cancer while they are taking the drug, some medical experts are now recommending.
The active ingredient in Viagra, sildenafil citrate, may lower levels of a cancer-fighting protein known as PDE5A. With less of this protein in the body, cancer may be allowed to spread more aggressively, raising the danger level for patients. Sildenafil may also affect melanin synthesis in the body, which could increase the Viagra skin cancer risk. The risk may be even higher for men who have a genetic predisposition to melanoma.
Other drugs used to treat ED, such as Cialis and Levitra, were not included in this particular study. However, scientists surmise that the similar chemical composition of these drugs could mean an increased risk for melanoma as well. Researchers of this study even warned that the long-lasting effects of Cialis and Levitra could possibly increase the risk for melanoma even more.
History of Viagra
Viagra is a product of Pfizer and was approved by the FDA to treat ED in 1998. The drug works by opening and relaxing blood vessels in the penis, allowing men to get and keep an erection for sexual intercourse. Viagra is to be taken approximately 30-60 minutes prior to sex and continues to work for up to five hours. In addition to concern over Viagra and melanoma, the drug has been linked to vision and hearing loss, as well as erections that may not go away without medical intervention.