Misdiagnosis Leads to Death of Pregnant Australian Woman and her Child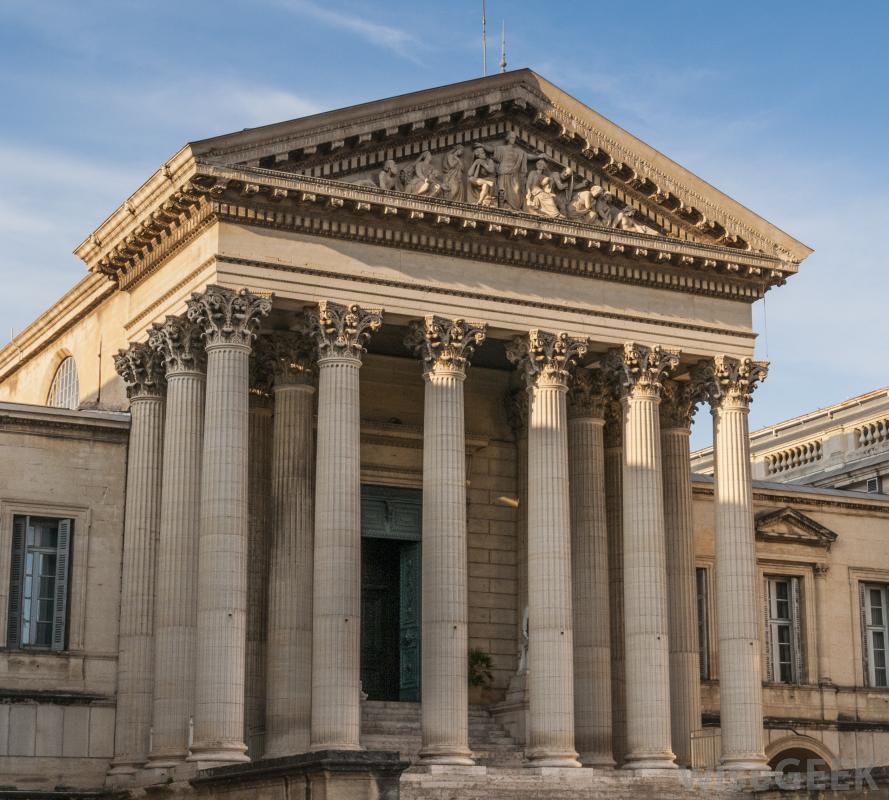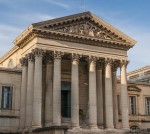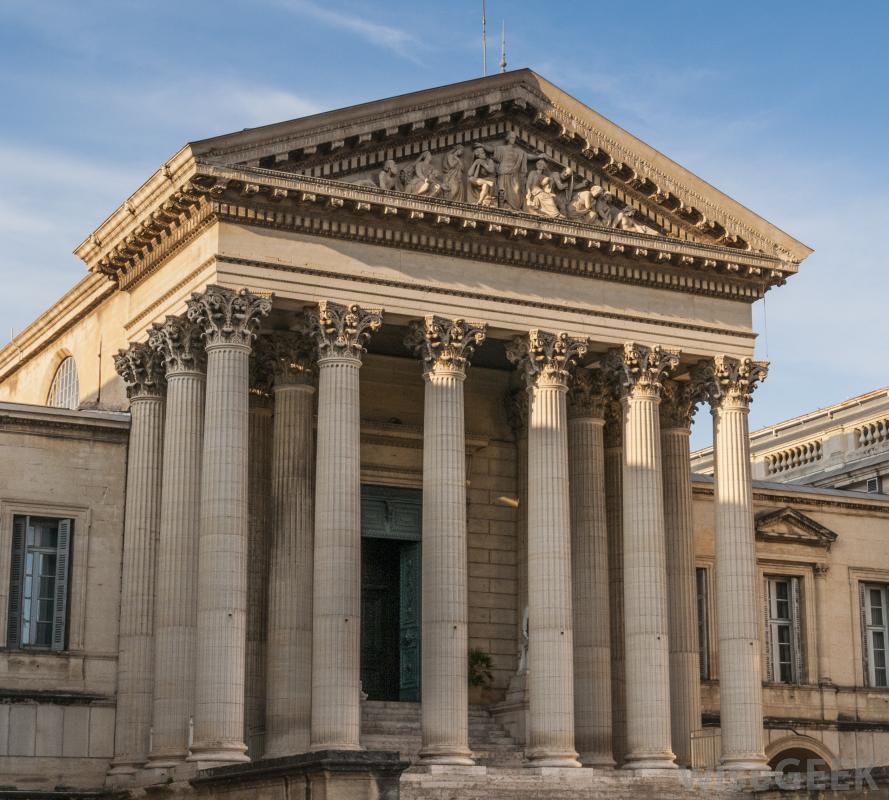 An inquest into the premature death of a heavily pregnant woman is underway in Perth, Australia. As reported by the Age.com, 31 year-old Michelle Johnson was eight months pregnant with her first child when she was rushed to the Royal Women's Hospital after she collapsed in her home. A few hours earlier she had been misdiagnosed by physicians at the same hospital, who told her she was suffering from severe musculoskeletal pain.
En route to the hospital, Michelle's heart rate plummeted sharply to below 60 beats per minute. CPR was initiated by paramedics in the ambulance, but upon arrival at the hospital the first responders found an empty ER with no medical staff on hand.
Failure to diagnose correctly leads to fatal results for mother and child
Travis Quirk, the paramedic who attended to Michelle, told the Coroners Court that at least two or three minutes passed before a surgeon and anesthesiologist arrived to perform an emergency C-section. According to Quirk, the facility lacked medical equipment to perform the surgery, and critical moments elapsed as he returned to the ambulance to retrieve a C-section kit.
As phone transcripts later revealed, the ambulance clinician had incorrectly radioed the hospital that the ambulance would arrive in 15 minutes, accounting for the lag. Michelle's baby was delivered, but died shortly thereafter. Michelle was later pronounced dead, and an autopsy revealed that she had suffered a splenic artery aneurysm rupture – a rare event sometimes caused by congenital defects or acquired conditions. When not treated swiftly, they are almost always fatal.
Unlike a medical misdiagnosis lawsuit, in which a plaintiff sues for damages alleging malpractice, an inquest is a public hearing conducted by a Coroner. By uncovering events leading up to the death, the inquest's main purpose is to learn lessons and possibly make recommendations for better, safer hospital procedures. The question of civil liability is a matter left up to other courts in Australia, as the Coroner cannot assign blame or award damages.
Misdiagnosis and miscommunication blamed for woman's death
Michelle's mother Marge Johnson argues that her daughter was subjected to one incompetence after another when she was admitted to the hospital that fatal night. Johnson claims that as her daughter lay on the stretcher in pain staff at the Royal Women's Hospital bickered with paramedics that she should have been taken to another hospital where she was a private patient.
Just over 32 weeks pregnant, Michelle was finally admitted but was misdiagnosed with musculoskeletal pain and sent home after waiting to see an OBGYN who failed to show up.
Ms. Christine Bessell, executive medical adviser for the Royal Women's Hospital, apologized for the argument that took place between the paramedics and hospital staff, calling the event unfortunate. The Coroner's inquest into Michelle's death is ongoing, and it is unknown if her family will file a medical misdiagnosis lawsuit, since the autopsy confirmed she died of a splenic artery aneurysm rupture.
Although splenic artery aneurysms are rare, they are more prevalent in women – especially those in their third trimester of pregnancy, as was the case with Michelle. Severe stomach and back pain are possible signs, but most cases do not produce symptoms. Treatments may include surgical removal of the aneurysm or transcatheter embolization of the damaged section of the artery.