Milwaukee Couple Wins $25.3 Medical Malpractice Award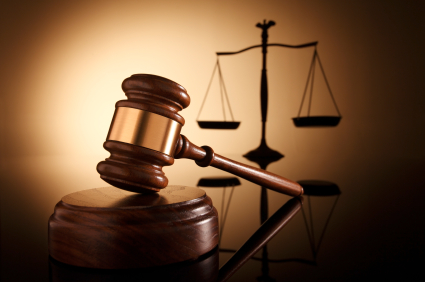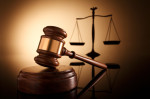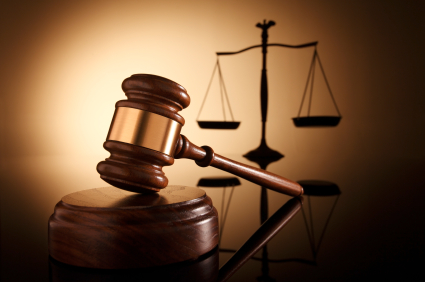 A recent multi-million dollar jury verdict may soon be headed to Wisconsin Supreme Court, according to the plaintiff's attorney, who believes his client's $25.3 million medical malpractice award will be appealed since the non-economic damages exceed the state limits.
After hearing evidence and testimony in the case, jurors sided with the claimant – a 53-year-old mother of four who suffered devastating consequences after a simple strep infection went undiagnosed. Milwaukee resident Ascaris Mayo had a type of bacterial infection that causes strep throat, but without swift antibiotic treatment, the infection ravaged her body, causing her to suffer septic shock. The vascular damage done in this short period of time was so severe that the plaintiff lost all four limbs, which had to be amputated.
$25.3 million medical malpractice award likely to be appealed
As reported by the Milwaukee Journal Sentinel, the verdict will almost certainly be appealed since Wisconsin laws cap medical malpractice damages for non-economic losses at $750,000. Mayo was awarded $15 million for her pain and suffering, while her spouse secured $1.5 million for loss of spousal consortium.
"This is a great case to challenge the cap — there is a significant physical loss and a substantial damage award," commented a jury consultant and Wisconsin lawyer who was not part of the litigation. "You don't want to really challenge the caps when there is a $100,000 difference," he added.
While negligence is a common cause of action in medical and surgical malpractice claims, the Milwaukee jury found the defendants were not liable for this count, and instead determined that the attending physician and his assistant had not offered the plaintiff an "alternative medical diagnosis" that could have prompted her to get further treatment.
According to the suit, Mayo sought medical treatment in 2011 at Columbia St. Mary's Hospital for a fever, rapid heart rate and relentless abdominal pain. She was discharged after nine hours in the hospital, and several hours later collapsed in her home. Her attorney argues that had she been warned that a potentially fatal bacterial infection was one possible cause of her symptoms, she would have likely sought out additional treatment.
Mayo's lawyer asked jurors to award the couple upwards of $44 million, based on the fact that his client will need round-the-clock care for the remainder of her life. "A husband ought not to be cleaning his wife after she toilets herself — it's not right."
Legal counsel for the defendant physicians told the Milwaukee Journal Sentinel his clients performed "a logical and methodical workup of their patient," and gave Mayo adequate treatment based on the information they had at the time.
State laws change a patient's right to know
Legal experts say the medical malpractice verdict would not have been possible had it not been for an informed consent bill in Wisconsin that was recently changed by lobbyists. The bill required physicians to inform patients about alternative treatments for a diagnosis along with their perceived benefits and risks, allowing patients to make their own decisions about what type of treatment they would pursue.
Following Wisconsin Medical Society lobbying efforts, however, the new bill only stipulates that doctors disclose only what a reasonable physician would tell a patient.