Miami Teen Suffers Brain Damage Following Plastic Surgery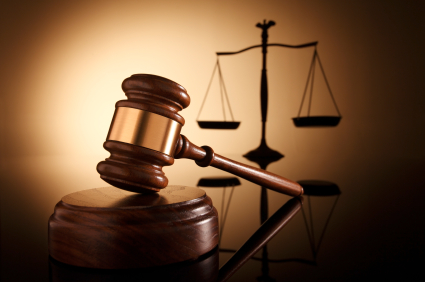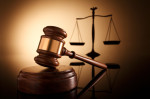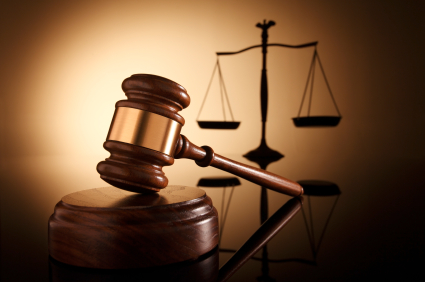 A plastic surgery malpractice lawsuit is in the works after a young Miami mother suffered severe brain damage following a breast augmentation surgery. Eighteen-year-old Linda Perez, mother of a four-year-old boy, went to Coral Gables Cosmetic Center in August 2013 for the surgery, which was reportedly discounted to $2,100.
However, the Florida teen suffered severe brain damage during the operation and is no longer capable of caring for herself. Doctors aren't sure if she'll ever recover.
Plaintiff suffers debilitating, lasting complications
According to the report that her doctor submitted to the Florida Department of Health, Perez began experiencing complications about one hour following her surgery. The anesthesiologist apparently informed the doctor that he had to give Perez chest compressions and atropine to sustain her life after her heartbeat became "very low." Subsequently, the young mother was rushed to a nearby emergency room. Perez remained in a coma until October. While she was comatose, doctors advised the family to take her off life support due to the severity of the brain damage.
Although Perez is no longer in a vegetative state and has been returned to her parents' home, she is unable to care for herself. "She requires 24 hour care, [is] unable to eat, bathe, and/or go to the bathroom on her own. Additionally, she doesn't speak or walk and has no ability to care for her young child. Her mother compares her condition to that of a helpless infant," said a spokesman for the family in an interview with the NY Daily News.
Perez's mother, Mariela Diaz, stated that Perez is aware of her condition and has become severely depressed because she cannot move on her own, and although her feeding tube has been removed, she cannot feed herself. The family has announced their intentions to file a medical malpractice lawsuit against the plastic surgery clinic to hold the responsible parties liable for compensatory damages, which would help pay for Perez's ongoing care and medical expenses. Mariela Diaz and her husband are also seeking to become the legal guardians of Perez's four-year-old boy.
Anesthesia may have caused complications
Although the reports are preliminary, it is possible that the plastic surgeon himself may not be held liable for complications of the breast augmentation surgery. Rather, the brain damage and other complications are believed to be a result of problems with the anesthesia. The attorney for the plastic surgery clinic released a statement indicating that he believed Perez was responsible for failure to disclose previous reactions to anesthesia. Perez is alleged to have experienced adverse reactions to anesthesia when she gave birth to her son.
However, the family strongly denies this allegation, noting that her medical records reveal she had an epidural during childbirth, but no anesthesia. ""The allegation that she had an adverse reaction to anesthesia was manufactured by the cosmetic center lawyer in an obvious attempt to blame the victim and avoid responsibility for their gross negligence," said a spokesman for the family.
The tragic case of Linda Perez highlights the importance of careful screening procedures when clinicians are hired. Although Perez's surgeon does not have a history of plastic surgery malpractice complaints and is board certified, the anesthesiologist has a checkered past. He had been sentenced to 30 months in prison plus probation for the illegal sale of drugs. The anesthesiologist was also named as the defendant in a previous malpractice lawsuit which involved the death of a patient during a buttock augmentation.