Medical Misconduct Causes Neurologist to Lose License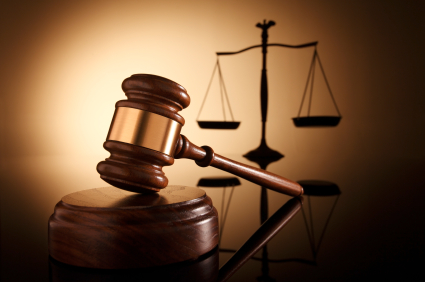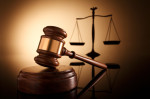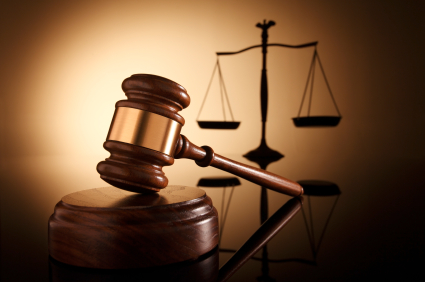 The New Jersey State Board of Medical Examiners has revoked a neurologist's medical license, due to medical misconduct charges that included sexual relations with a patient he was treating. Dr. Jonathan Fellus, a world-renowned expert in awakening brain-dead patients from comas, must now transfer all current patients to other physicians and can no longer take new patients. He has also been assessed monetary penalties, which he must pay to the state.
In August 2008, Fellus began treating the 33-year-old patient for injuries suffered in an automobile accident. The woman was diagnosed with cognitive disorder and physical debilities, and was being treated specifically by Dr. Fellus for recurrent seizures she began experiencing after the accident. According to a report by the New Jersey Attorney General's office, Fellus and the patients entered into a sexual relationship shortly after the initial consultation. The relationship continued until March 2009, when Fellus allegedly terminated contact between the two.
Hearing leads to revocation
The revocation occurred after a hearing on June 11, after it was determined Fellus' behavior with this patient violated board rules. The New Jersey board determined Fellus' conduct "constituted gross malpractice, professional misconduct, lack of good moral character and failure to comply with the Board's rule prohibiting sexual conduct with a patient."
"The Board of Medical Examiners' prohibition of sexual contact with patients is intended to protect those who are vulnerable and who are attempting to heal," Steve Lee, Acting Director of the Division of Consumer Affairs, was quoted as saying at the New York Daily News. "The Board of Medical Examiners took the right action by revoking the license of this physician for violating this essential requirement."
Under the terms of the revocation, Fellus must transfer all of his current patients to other physicians within 30 days. He is not able to take any new patients during the time of the revocation, which will last a minimum of three years. At the end of the three-year period, Dr. Fellus may apply for reinstatement if he chooses. In addition to the revocation, Fellus has been ordered to pay penalties of $10,000 and an additional $34,450 in costs to the state of New Jersey.
Work with comatose patients on hold
Fellus gained international recognition for his work on helping patients in comas awaken and regain brain function. His view is that many patients should be given more of an opportunity for recovery than the majority of physicians currently provide. Fellus' use of unconventional methods to treat comatose patients has led to regained brain function in 28 out of 41 patients treated by the neurologist.
The revocation will also impact Fellus' current work with 13-year-old Jahi McMath, a patient who suffered cardiac arrest after undergoing a tonsillectomy to treat sleep apnea. McMath received national attention when her parents moved her out of Children's Hospital in Oakland after hospital officials testified in court that McMath was brain dead and should be removed from life support. Fellus had been working with the family's attorney to determine McMath's odds of awakening from her coma.
McMath's parents have said they would like the International Brain Research Foundation, where Fellus has been serving as Chief Medical Officer, to continue to treat their daughter. However, the facility where McMath is currently located has not permitted access to foundation members in the midst of Fellus' medical misconduct hearing and resulting license revocation.