Medical Malpractice Premiums Continue to Decline, Survey Shows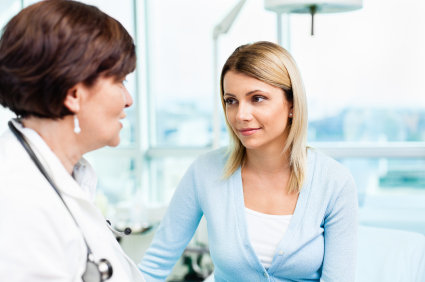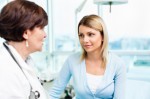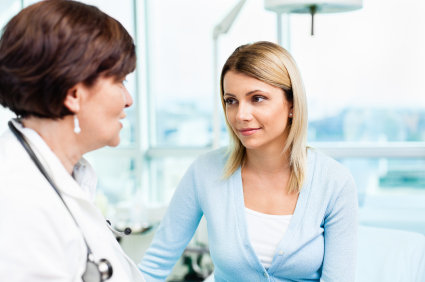 Medical malpractice premiums are on the decline for the sixth year in a row, according to the latest numbers from Medical Liability Monitor. The annual survey looked at three different types of specialities; obstetrician-gynecologists, internists and general surgeons. Although the recent decline was small, it does appear to indicate medical malpractice litigation may also be going down.
Malpractice premiums decline slowly, but surely
According to a report at Medscape, the survey found a decrease in medical malpractice premiums of 1.9% between 2012 and 2013. This decline is slightly higher than the 1.7% decrease a year prior. However, the downward flux over a number of years may suggest calls for tougher medical-tort reform may be unnecessary, Medscape reports.
Consumer watchdog Public Citizen suggested malpractice premiums may be going down because malpractice claims are also on the decline. Chad Karls, an actuary who helped analyze the numbers for Medical Liability Monitor, told Medscape that lawsuits have dropped around 50% since the early 2000's, when medical malpractice was at an all-time high. During 2003 and 2004, malpractice insurance premiums increased by as much as 20% in some areas.
Medical Liability Monitor calculated their numbers using thousands of quotes from insurance companies around the country. However, the numbers may not accurately reflect what physician really pay in malpractice premiums. Many insurance companies are now offering rate credits to physicians who use electronic health records or take risk-management seminars. Although these credits were not factored into the recent numbers from Medical Liability Monitor, they may have contributed to a 2-3% drop in insurance rates during 2013 alone.
Location and specialty make different in premium amounts
All three specialties saw similar declines in premium rates. Those in obstetrics-gynecology tended to pay the largest premiums, followed by general surgeons and internists. The costs can vary substantially, with ob-gyn's in some New York counties paying as much as $183,000, while internists might only pay around $35,000 for their coverage.
Medical malpractice premiums vary greatly from location to location, meaning doctors in some states or counties pay much more than others to protect themselves from medical malpractice liability. For those specializing in obstetrics-gynecology, the rates are highest in the New York counties of Suffolk and Nassau, where doctors pay as much as $227,899. On the flip side, ob-gyn's in mid-California pay just $16,240.
Premiums on decline, but individual claim amounts going up
Although the cost of premiums has declined somewhat, the number of individual claims has continued to rise. During 2012, the state of New York had more than $763 million in malpractice payouts, according to Becker's Hospital Review. Pennsylvania came in a distant second, with payouts totaling more than $316 million. California took the third spot in medical malpractice payouts, with a total of nearly $223 million. New Jersey and Florida rounded out the top five, with payouts of more than $206 million and $203 million, respectively.
Total medical malpractice payouts nationwide, which totaled $3.6 billion showed a 3.4% decline from 2011. The most common alleged injuries in malpractice claimsduring 2012 included death and significant permanent injuries. Allegations on claims included diagnosis errors, surgical mistakes and treatment errors. Obstetrical problems were also a common allegation, making up 11% of all malpractice claims during that year.