Medical Malpractice Costs Increase at Slowest Rate in More Than a Decade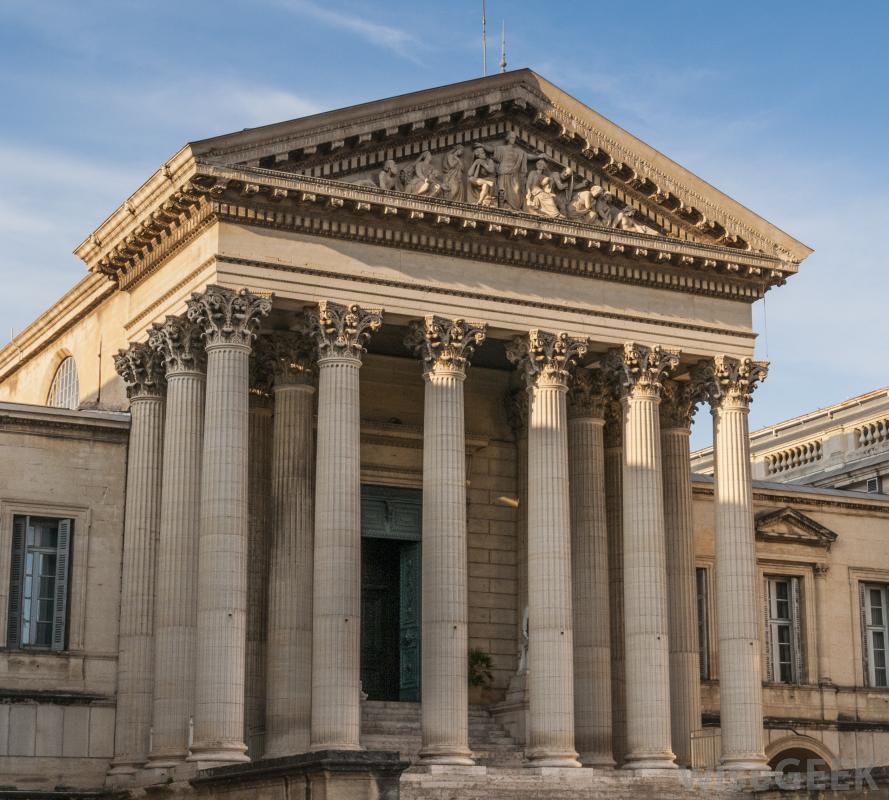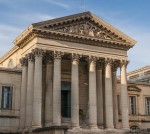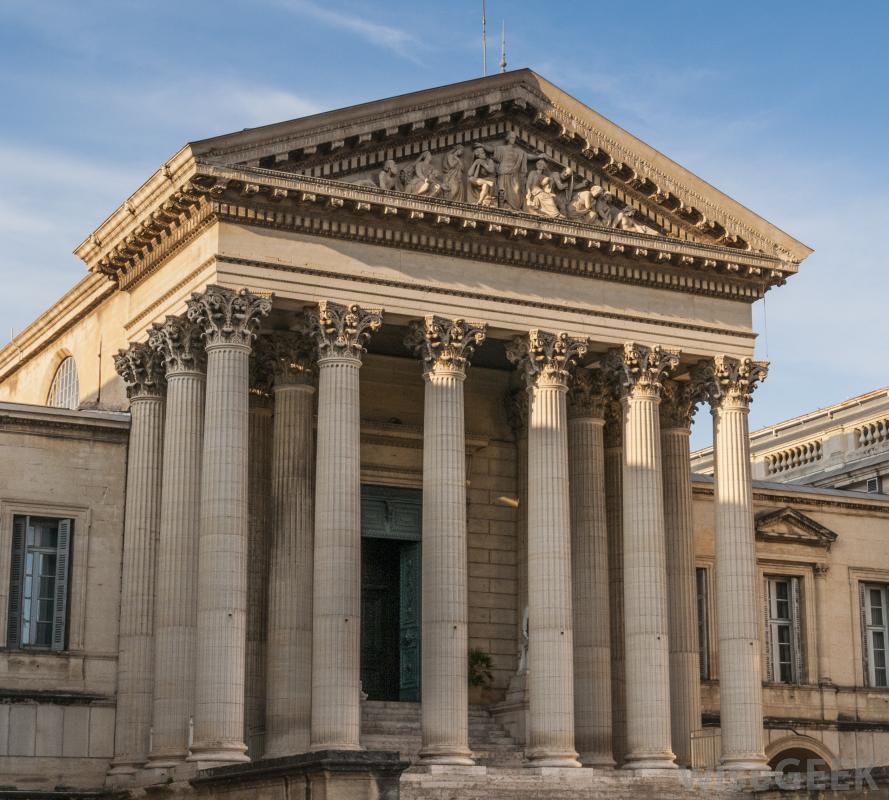 The cost of medical malpractice claims increased last year at the smallest rate in more than a decade, according to a joint study by Aon Risk Solutions and the American Society for Healthcare Risk Management (ASHRM). The study also predicts the frequency of medical malpractice claims will remain flat for 2014.
Number of medical malpractice claims expected to be steady, but severity increasing
The study, released October 29 during ASHRM's annual conference in Austin, Texas, projected no increase in hospital medical malpractice claim frequency for 2014. However, the severity of medical malpractice claims, including defense costs, is growing by 2.5% annually, is the lowest rate of growth in the report's 14-year history.
"This risk appears to be fairly under control and fairly stable," said Erik Johnson, Raleigh, N.C. based health care practice leader for Aon Risk Solutions' actuarial and analytics practice, in a presentation at the ASHRM conference.
The study estimates medical malpractice costs in 2014 will represent 60 cents for every $100 of hospital revenue, or $135 per average hospital admission. Hospitals have reduced medical malpractice costs in part by improving patient safety and self-insuring to cover malpractice claims, the study reports.
"Health care professional liability claims are subject to a complicated set of geographic, societal, and technological influences," Mr. Johnson said in a statement. "These forces are largely in-check, resulting in a low inflationary environment for medical malpractice."
Regional differences in national statistics
Aon and Dublin-based insurer and reinsurer Beazley P.L.C. also performed an analysis of high-severity medical malpractice claims with costs of more than $2 million. Valentina Minetti, London-based underwriter and pricing actuary for Beazley's health care specialty lines, told ASHRM conference attendees that Washington, Philadelphia, and Cook County, Ill., had the highest frequency of high severity medical malpractice claims.
However, she noted that states with tort reform laws, such as California and Maryland, have seen a recent increase in claim severity that is steeper than the national trend. Beazley claims managers "are seeing record verdicts in states that are not necessarily the usual suspects," Ms. Minetti said. "States like Wyoming, Maine, Virginia and Colorado have all had state record verdicts in the last 12 to 24 months."
The 2012 report lists three areas impacting the professional liability environment:
New trends in state legislation addressing professional liability that are focused on delivering timely and fair compensation to patients suffering a medical injury. These reforms are also compatible with several goals of the Patient Protection and Affordable Care Act (Obamacare),
Physicians are increasingly being employed by hospitals and are, in most cases, being incorporated into the hospitals' self-insurance programs. The self-insurance of employed physicians gives rise to administrative issues which are handled in a variety of ways by hospital risk managers,
Data from Aon's Risk Maturity Index revealed that hospitals generally outperform other industries in nine key risk management areas. However, hospitals could make risk issues more important when it comes to strategic planning and decision making.
The 2012 study found that more than one out of every four medical malpractice claims, or 29% of total hospital medical malpractice costs, are associated with five conditions caused by health care providers: infections, health care related injuries, medication errors, objects left in surgery and pressure ulcers.