Medical Malpractice Case Results in $2.4 Million Verdict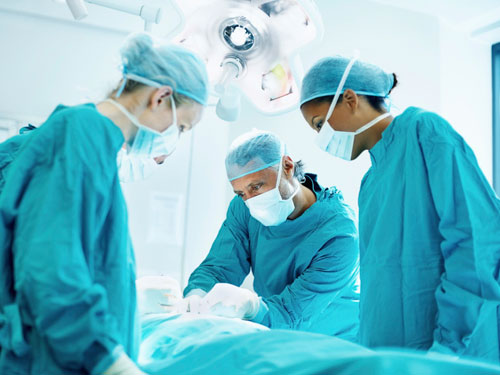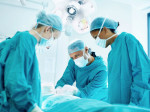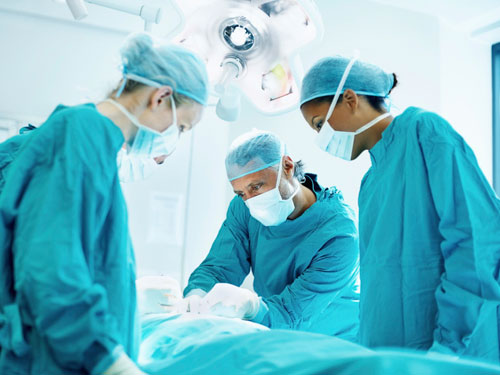 The estate of a 47-year-old nurse nurse won a $2.4 million medical malpractice verdict from a Williamson County, Illinois, jury on November 18.   The death of Ramona "Sue" Yates was reportedly related a bowel obstruction she suffered two years after having gastric bypass surgery.
She died on March 11, 2007, after seeking treatment for severe back and abdominal pain in the emergency department at Carbondale Memorial Hospital the evening before.
Medical malpractice case brings attention to negligence issues
Yates was married to her husband, Tom, for 24 years. The couple had a son, Andy, and a granddaughter, Mayla. "Nothing will bring Sue back, but I hope this verdict will bring some attention to medical malpractice deaths and what happened to Sue," Tom Yates said. "Most people don't think of the risks when they go in for treatment. I know we didn't. You never think it will happen to your loved one who suffers or even dies from a medical error. I'm just glad it's all over with and the jury agreed with us."
In 2005, Yates underwent gastric bypass surgery. Bowel obstruction is a known side effect of that surgery, according to attorneys who represented Yates' survivors. The medical malpractice case was filed in 2009. It named emergency room doctor, Dr. Daniel Doolittle, and the medical group that employed him, Legatus Emergency Services of Southern Illinois as defendants in the case.
The $2,439,544 medical malpractice verdict is based on actual damages. Under Illinois state law, there are no punitive damages available in medical malpractice lawsuits.
Complications from bariatric, or gastric bypass surgeries
According to the Mayo Clinic website, bariatric or gastric bypass surgery, of which there are several types, surgically shrink stomachs of people who have a high risk for developing health problems or have a weight-related health problem that could likely improve by losing significant amounts of weight. There are several possible short and long term complications, including:
Short term complications:
A greater risk of pneumonia due to excess weight putting extra stress on the chest cavity and lungs,
Blood clots in the legs (venous thrombosis). This risk can be reduced by exercising the leg muscles to promote blood flow,
Sometimes serious incision infections can occasionally occur after bariatric surgery. Minimally invasive (laparoscopic) bariatric surgery reduces the chance of incision infection, and
A leak at one of the staple lines in the stomach is a slight possibility. Most leaks are treated nonsurgically with drainage and antibiotics and heal with time. Occasionally, a very serious leak requires emergency surgery.
Long term side effects:
An ulcer developing where the small intestine attaches to the upper part of the stomach is an uncommon complication of gastric bypass surgery,
A hernia or weakness in the incision sometimes occurs. Hernias are less common after laparoscopic surgery,
A narrowing of the opening (stoma) between the stomach and intestine is a rare complication that may occur. Correcting this condition may require another surgery, and
The body may not absorb certain vitamins and minerals after weight-reduction surgery. This surgery can be associated with frequent diarrhea and failure to absorb enough calcium and iron.
About 200,000 Americans undergo some kind of gastric bypass surgery every year, according to Reuters News Service. Ten years ago as many as 9% of patients died during or after surgery. Serious complications and incidents of death from gastric bypass surgery have prompted litigation across the nation, with victims seeking damages in each medical malpractice case.