Medical Community Questions Benefits of Surgical Safety Checklists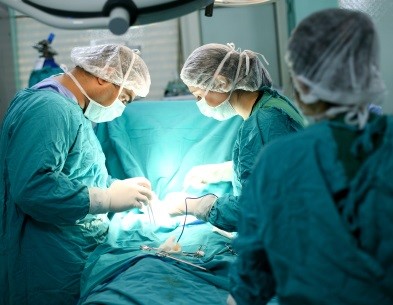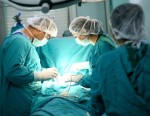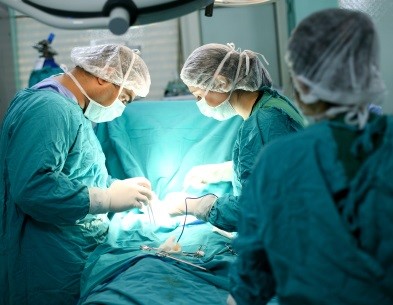 Are pre-operative safety checklists an effective means for reducing surgery errors and potential complications? Doctors are debating the perceived advantages of this procedure, which is becoming increasingly popular in today's clinics and hospitals.  In an era of rampant medical malpractice litigation arising from botched surgeries and allegations of hospital negligence in the operating room, surgical checklists have been promoted to help diminish the chances of so-called "never events," such as wrong-site surgeries or left behind instruments.
Earlier investigations on methods to reduce surgery-room errors found that checklists may lower mortality rates and reduce the rate of hospital-acquired infections.  However, surgical checklists may not improve patient outcomes as much as we'd like to believe, according to a study published in The New England Journal of Medicine (NEJM) this past March.
Checklists a viable means to reduce surgery errors?
Ontario, Canada- based researchers evaluated more than 200,000 operations and determined that surgical checklists had no effect on post-operative death rates during the patient's hospital stay or within 30 days following surgery. Furthermore, the rate of post-op complications stayed relatively consistent both before and after the implementation of safety checklists.
The findings of this study, led by David R. Urbach, M.D. and his colleagues, have provoked response from various health care providers, whose letters to the editor were published in this month's edition of the NEJM.
One letter, which was authored by Thomas G. Weiser, M.D., M.P.H. and Thomas M. Krummel, M.D., questioned the methodology of Urbach's study, stating:  "The authors neither evaluated the validity of reported claims of checklist use nor collected process measures to assess trends in compliance with known standards of care, even though the difference between reported compliance and actual adherence can frequently be vastly divergent." Krummel and Weiser added that "checklists are useful for improving team communication and function but are insufficient for creating value without strong implementation programs and clinical leadership."
More evidence needed before safety checklists mandated
Alex B. Haynes, M.D., M.P.H. of Boston Massachusetts highlighted the need to look more closely at the implementation process of surgical safety checklists.
"It is difficult to know what to conclude from the report by Urbach et al. on the lack of reduction in mortality 3 months after the government-mandated introduction of a surgical safety checklist in Ontario. Meaningful change takes time and effort. Neily et al. found that a voluntary, systemwide implementation of the checklist with the use of onsite team training achieved a relative reduction in mortality of 18% in 74 Veterans Administration hospitals, but it required a year to achieve, with decreasing rates of death quarterly after the introduction ,"wrote Haynes.
Dr.Urbach and his colleagues responded to the published letters, refuting that his study was underpowered or misguided in its methodology. Urbach agreed with certain comments, specifically "that the evidence for any patient-safety intervention — including the use of surgical safety checklists — should be credible and compelling before widespread international adoption."
At present, hospitals in Ontario Canada are encouraged to adopt surgical checklists, though this has yet to be a mandated feature. Urbach's findings are incongruous with those of earlier studies, such as one conducted by the World Health Organization (WHO), which found such measures reduced patient complications by as much as 31 percent.