Maryland Ophthalmologist Strikes Deal Settling Medicare Fraud Claims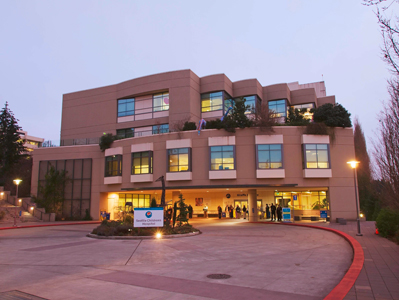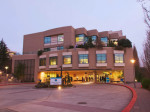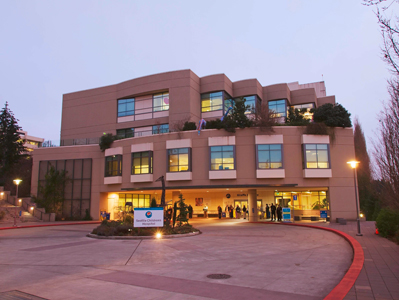 On March 13, Rod J. Rosenstein of the U.S. Attorney's Office of the District of Maryland announced that a settlement had been reached in the case of a Lutherville ophthalmologist who was facing claims pursuant to the Federal False Claims Act.
In order to resolve the  Medicaid and Medicare fraud allegations against him, Dr. John Arthur Kiely, M.D. agreed to pay $1.4 million and to voluntarily exclude himself from participation in any Federal health care payment programs.
Background of Medicare fraud allegations
The settlement involving Dr. Kiely stems from a government investigation that ultimately led to the filing of a civil complaint in 2013. The United States alleged that Kiely had submitted claims to Medicaid and Medicare for reimbursement of laser eye procedures that were inappropriate, unnecessary and outside of the accepted standard of care. Procedures falling into those classifications were, therefore, ineligible for payment by Medicare and Medicaid. Kiely was also accused of causing Bon Secours Hospital, the facility where the questionable procedures occurred, to submit inappropriate hospital fee claims to the federal programs.
The settlement agreement just reached with Dr. Kiely involves Argon Laser Trabeculoplastics (ALTs) performed between fall of 2002 and September of 2007, Lysis of Adhesion operations between 2002 and 2009 and Laser Peripheral Iridotomies (LPIs) performed between 2002 and 2006. The ALT procedure is used to address cases of open angle glaucoma, while the LPI procedure is meant for patients with narrow angle glaucoma.
The government maintained that Kiely, a general ophthalmologist, routinely performed laser surgical procedures on patients not in need of them, with some patients undergoing multiple operations that were utterly unnecessary. It is alleged that excessive procedures of this type caused one female patient to go blind, when she should have been given a referral to another doctor who could perform the specific procedure she actually needed.
In announcing the settlement with Kiely, Rosenstein of the Maryland U.S. Attorney's Office stated that the government must rely on physicians to perform only those services and treatments their patients truly need and to bill Medicare and Medicaid in an appropriate, accurate manner. In the case of Kiely, he asserted, procedures were undertaken not for the benefit of patients, but rather for the profitability to the doctor.
Federal False Claims Act and the fight against Medicare fraud
This settlement is representative of the Medicare and Medcaid fraud crackdown that has been taking place in recent years. Recent statistics from the Department of Health and Human Services reveal that the government has revoked the privileges of well over 14,000 medical providers and suppliers to bill these federal programs since 2011. This is roughly 2.5 times the number of revocations that had occurred in the same period prior.
The Kiely case involved claims brought under the Federal False Claims Act, known to be the government's strongest and most effective mechanism for fighting fraud in federal healthcare programs and procurement processes. The statute provides the government the ability to collect triple the amount of any actual damages and also a civil penalty ranging from $5,500 to $11,000 for each false claim. In addition, it offers incentives to whistleblowers by permitting payment of a portion of judgments and settlements achieved pursuant to the Act to anyone who alerts federal authorities to fraudulent activity.
The effort to root out Medicaid and Medicare fraud is unlikely to slow anytime soon. A 2012 report from the FBI suggested that of the $2.5 trillion the United States spends on healthcare each year, 3-10% is spent due to fraud. That works out to somewhere between $75 and $250 billion annually. In 2012 alone, nearly $4.2 million in fraudulent expenditures were recovered by the Department of Justice and the FBI and over 1,300 new investigations were launched. Clearly, uncovering and cracking down on those responsible for this breed of fraud will remain a law enforcement priority, at least in the near term.