Kansas Couple Wins $2.88 Million Jury Verdict For Son's Wrongful Death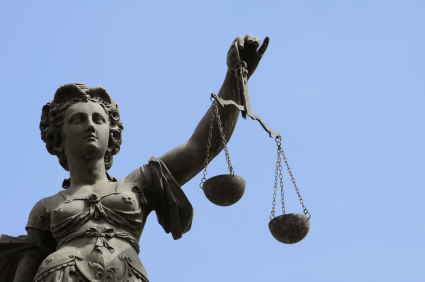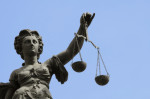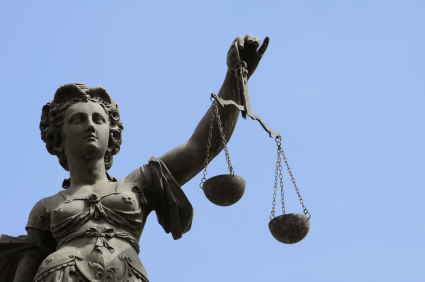 A Kansas jury recently awarded $2.88 million to the parents of a 40-year-old man who developed meningitis as well as a debilitating spinal nerve condition they contended caused him to take his own life. The sum represents the largest medical malpractice award handed down by a jury in Johnson County in over 25 years.
Epidural steroid injections caused severe complications
In their wrongful death lawsuit against Dr. Kimber Eubanks and his PainCARE clinic, Vernon and Gail Burnette alleged that their son Joel had suffered from chronic pain in his lower back for which he sought treatment at the Overland Park pain clinic. In May of 2008, Joel Burnette received an injection in his back that seemed to help his discomfort temporarily, but he returned to the clinic in December of that year for additional injections. The subsequent administration of drugs did little to ease his pain, so on January 5, 2009, he received an epidural steroid injection from Dr. Eubanks.
Soon after, Burnette began to develop a large, painful lump at the site of the January 5 injection, but was told by clinic staff that swelling was a normal effect of the shot he received, and that he need not be concerned. He received a second epidural injection on January 13. The Burnettes' attorney contended that the initial epidural injection caused an infection and the needle used for the second injection contaminated their son's spinal cord when it passed through the raised lump and spread the infection.
Rapid deterioration and death
Joel Burnette's health went into steep decline soon after receiving the second injection, as he suffered from aching legs and back, a stiff neck and severe headaches. On January 21, 2009, he was admitted to St. Luke's Hospital where he was diagnosed with meningitis resulting from infection with the antibiotic-resistant strain of MRSA bacteria. He was informed that his condition would either be fatal or it would cause permanent paralysis, but after 10 days, Burnette showed signs of real recovery.
The infection took a serious toll on Burnette's body, however, as the inflamed and damaged spinal nerves rendered him impotent and unable to control his bowels or bladder. His pain was constant and walking was nearly impossible. In an effort to secure financial resources to pay for the ongoing care and treatment he was likely to need, Burnette filed a medical malpractice lawsuit against the clinic and its doctors in December of 2010. However, before the case was heard, Joel Burnette took his own life.
His parents have stated that they pursued their wrongful death lawsuit as a way to alert the public to the risk of steroid pain injections. They plan to use the financial award to help create a legacy that would honor Joel's memory and help others in some way.
Benefits of pain injections questioned
Concerns about the risks posed by steroid pain injections like those received by Joel Burnett have persisted, despite the fact that the treatments are given to millions of patients each year. Very serious complications can arise from the use of these injections, particularly when needles miss their mark and inadvertently place drugs into the spinal fluid or key arteries. Hemorrhages, nerve damage and nerve death can result. Arachnoiditis, characterized by severe inflammation of membranes surrounding the spinal cord nerves, is known to cause crippling pain, nerve damage and loss of bowel and bladder control.
Epidural injections have been found most useful for patients suffering from herniated disks and related pain, but are of questionable effectiveness for those with other conditions. Despite that fact, injections are routinely given to individuals for a wide variety of complaints, potentially subjecting them to needless amounts of risk. The U.S. Food and Drug Administration is currently reviewing ways to reduce the danger of catastrophic neurological harm resulting from steroid injections of this type.