Jury Finds Hospital Negligent in Sex Abuse, Ordered to Pay $2.4 Million to Patients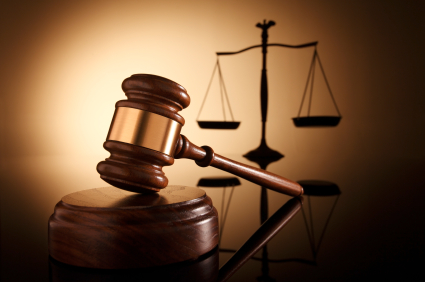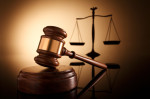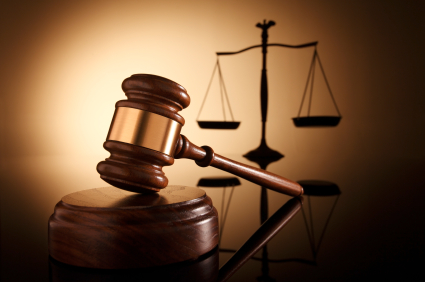 Jurors ruled last month that a hospital should pay a total of $2.4 million to three women who were sexually abused by an anesthesiologist while they were sedated.
The women sued Mid-Columbia Medical Center in Columbia Gorge, Oregon, and two hospital executives, claiming that hospital negligence was to blame for their injuries.  Attorneys for the women argued that if hospital employees had taken action in response to early reports of the doctor's misconduct, the women would not have been abused.
The women sued for $6 million each.  The jury awarded one woman $700,000, a second plaintiff $800,000, and a third woman $900,000.  The trial began on October 1, 2013 in Wasco County Court, and concluded on October 22, after one day of jury deliberations.
Sexual abuse alleged in hospital negligence suit
Anesthesiologist Dr. Frederick Field, 47, was given a 23-year sentence in September 2012 for sex abuse and rape.  He pled guilty to 11 counts of sex abuse, and one count of rape.  The abuse had occurred between 2007 and 2011.
In the civil lawsuit against the hospital, hospital lawyers argued that it could not be held liable for punitive damages for the actions of a "non-employee physician" who only had privileges to practice anesthesiology at its hospital.
The police began their criminal investigation into the matter in the spring of 2011.  In a pretrial hearing document, hospital attorneys said that at the time the police investigation began, hospital administrators knew of only two of the 12 sexual abuse complaints against Dr. Field.  Therefore, the hospital only had the opportunity to respond to two of the allegations.
The hospital argued that it tried to investigate the only two complaints it received from patients.  In the first instance, a woman who had complained in 2008 stopped answering phone calls and emails from the hospital.  In the second instance, a woman recanted her accusations.
Anesthesiologist had prior history of sexual harassment
Dr. Field also had a reputation for sexually harassing the nurses on staff, according to a report from the Centers for Medicare and Medicaid Services Report.  He had been warned about fondling the staff.
Between the complaints from patients, and the complaints from nurses, lawyers for the three plaintiffs argued that the hospital had enough information to stop Dr. Field.  They argued that if the hospital had acted in 2008, it could have prevented the abuse that continued over the next three years.  The plaintiffs' attorneys argued that the hospital deliberately concealed the complaints about the doctor in an effort to protect him.
A total of twelve women have reported that they were abused by Dr. Field.  Of those twelve, ten have sought compensation.  Two have agreed to settlements with the hospital.  Trials in the cases of five more victims are scheduled for later.