Jury Finds Former Cardiologist Liable for Doctor Negligence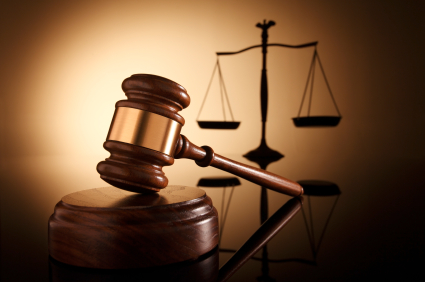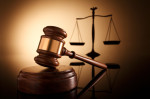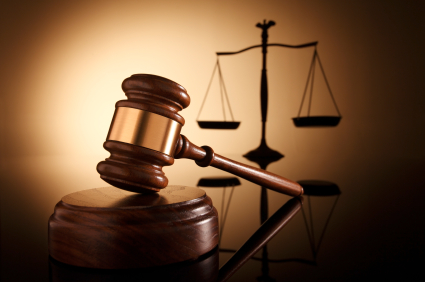 Glenn Weinburg just won a medical malpractice suit, in which he alleged that former cardiologist Dr. Mark Midei implanted several cardiac stents in his heart unnecessarily. The Baltimore News Journal reports that a county jury determined the ex-surgeon was liable for doctor negligence in the $150 million civil suit. Now, Weinburg is waiting for jurors to determine the amount of damages to be awarded.
Dr. Midai was stripped of his medical license in 2011, following a federal investigation into his purported unethical practices. A few months ago, the same Baltimore panel found Towson-based St. Joseph Medical Center, where Midei was employed, legally accountable in another claim.
Cardiologist accused of accepting illegal kickbacks and doctor negligence
The story behind Dr. Midei's legal battles was reported on by The New York Times in 2010, when both the surgeon and St. Joseph Medical Center were being sued by dozens of former patients, who alleged they were needlessly implanted with cardiac stents.
Dr. Midei was once one of the region's most esteemed cardiologists, a co-founder of MidAtlantic, a practice that drove most cardiac surgeries in Baltimore's private hospitals. St. Joseph lured Midei to join its hospital staff with a $1.2 million salary in 2007, and in the subsequent years, the surgeon performed a staggering number of stent operations – as many as 12,000 each year.  Manufactured by Abbot Laboratories, these cardiac stents were a huge money maker, gleaning high reimbursements from private insurance carriers and Medicare for both the surgeon and hospital.
Abbot Laboratories showered Dr. Midei with lavish dinners and company perks, adding to his million dollar salary for performing more stent surgeries than any other doctor in Baltimore. A subsequent Senate Finance Committee investigation found that Dr.  Midei "may have implanted 585 stents which were medically unnecessary" from 2007 to 2009, according to The New York Times. Medicare covered an estimated $3.8 million of the $6.6 million levied for those surgeries.
In 2010, St. Joseph shelled out $22 million to settle claims that it paid kickbacks to Dr. Midei's MidAtlantic practice in trade for patient referrals. While the hospital admitted no misconduct, a spokesperson released a statement that the hospital now conducts monthly reviews of all stent cases "to assure such a situation cannot occur again."
Dr. Midei's medical malpractice attorney says that his client will be exonerated, and that his treatment of patients was in line with the proper medical standards of care.
Unnecessary medical procedures more widespread than we think
Dr. Midei's previous success as a leading Baltimore cardiologist may have hinged on the sheer amount of revenue he brought in, as cardiac stent operations cost upwards of $10,000 per procedure. Edward Chaid, age 68, is another former patient of Dr. Midei who sued on allegations of doctor negligence after it was later found he was needlessly implanted with a stent when his arteries had minimal blockage. "I was really shocked," Chaid said, adding, "I'm from a generation where doctors are thought very highly of." Both St. Joseph and Midei are facing hundreds of malpractice claims.
Senator Max Baucus told The New York Times, "Hospital patients expect their care to be based on medical need, not profits." But other states have encountered similar problems. A Maryland cardiologist was accused of performing needless stent surgeries by federal officials in 2010 and another physician in Louisiana was given a 10-year prison term based on the same charges.