Indiana Surgeons Face Cardiology Malpractice Lawsuits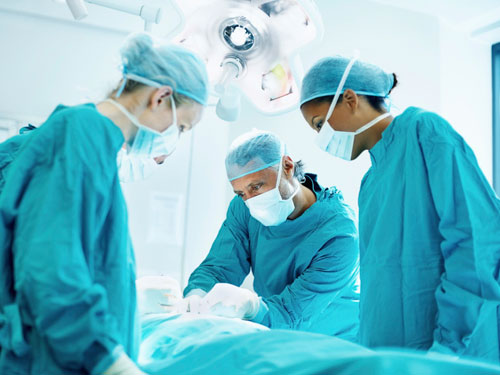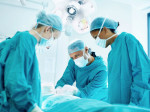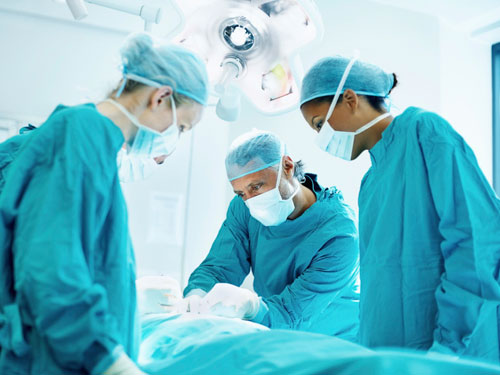 Several cardiologists in Indiana are facing medical malpractice lawsuits over claims that the surgeons performed a host of unnecessary procedures causing patients to suffer lasting injury or wrongful death. The surgeons belonged to the Munster Medical Research Foundation, Inc., and did business as Community Hospital. Under Indiana malpractice laws which strive to protect health care providers from frivolous claims, each cardiology malpractice lawsuit must be first processed through the Department of Insurance before heading to the courts.
The claims argue that the defendant cardiologists took advantage of patients by performing needless operations for more than a decade, subjecting them to risky cardiac procedures solely for profit. The defendants include Dr. Satyaprakash Makam, Dr. Arvind Gandhi, and Dr.Wail Asfour, who stand accused of medical malpractice. Claims contend that the doctors implanted defibrillators and pace makers and performed open heart surgery without medical need, and even subjected patients to costly angiograms. According to allegations, the cardiologists went back and changed medical records to make it seem as if the procedures were, in fact, warranted.
Indiana cardiologists accused of malpractice
Thus far, the cases involve 25 patients and the relatives of three Indiana residents who died after receiving care from Drs. Makam, Gandhi, or Asfour. The cardiology malpractice lawsuits highlight an emerging problem in the medical field that questions the ethical practices of doctors who receive financial incentives for using certain medical devices.
Heart surgery and the implantation of coronary stents has been the topic of escalating concern, given recent findings that a Maryland-based cardiologist purportedly implanted some 600 potentially unnecessary stents from 2007 through 2009 at St. Joseph Medical Center. The Senate Finance Committee recently issued a report on Dr. Mark Midei and his connection with a leading stent manufacturer, Abbott Labs.
The Senators' investigation suggested that Dr. Midei's unnecessary stent implantations cost the Medicare program an estimated $3.8 million.
"Hospital patients expect their care to be based on medical need, not profits. This report sets forth alarming evidence that patients at St. Joseph Medical Center received unnecessary and potentially harmful stent implants time and again – a pattern that is shocking, disturbing and shameful. Doctors should not be performing invasive medical procedures patients don't need, and taxpayers certainly shouldn't be paying for these wasteful and improper implantations," said Senate Finance Committee Chairman Max Baucus in the report.
St. Joseph Medical Center was later slapped with hundreds of cardiology malpractice claims filed by patients who endured unnecessary surgeries and treatments, and Dr. Midei ultimately lost his medical license.
Problem with unnecessary cardiac procedures
Research published in 2011 indicates that some 15 percent of procedures meant to prevent heart attacks and cardiovascular injury are, in all probability, not medically necessary. These include heart stents and angioplasty, which researchers found were performed for dubious reasons. The study, which was published in the Journal of the American Heart Association, examined more than 500,000 procedures performed on patients with clogged arteries.
Researchers determined that patients who experienced acute symptoms were less likely to be treated unnecessarily, while those who were simply deemed at high risk for angina, were more prone to be given inappropriate or needless treatment.