Hospital Pays $4.5 Million Medical Malpractice Settlement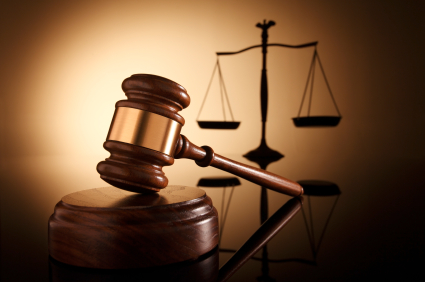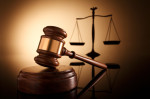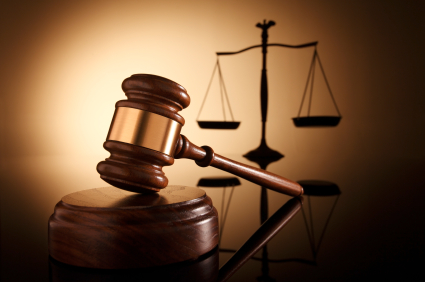 A Massachusetts hospital has agreed to pay $4.5 million in a settlement involving the death of a 62-year-old woman. Massachusetts General Hospital was accused of delaying measures that may have saved the woman's life. The settlement came after two weeks of trial between the hospital and the victim's estate.
In March 2005, Geraldine Moran was rushed to Jordan Hospital (which is now known as Beth Israel Deaconess Hospital-Plymouth) when she fell six feet from a ladder and broke several ribs. Doctors at Jordan Hospital scanned Moran's pelvis and chest and discovered that one of the cracked ribs was pointing a sharp tip near her aorta.
As the attorney for her estate described, "It's basically like you have a knife next to a balloon."  Realizing the gravity of the situation, the doctors suggested that Moran would fare better if she were treated by surgeons at Massachusetts General Hospital.
$4.5 million in medical malpractice settlement
Jordan Hospital had Moran transported to Massachusetts General. On arrival, she was evaluated by two doctors there. However, the doctors decided to monitor her condition overnight rather than take action immediately. Moran was treated the same night for pain and a bad cough but the doctors decided not to x-ray or perform surgery for her dangerously placed rib until the next day.
Unfortunately, the next day was too late to take action. The morning after her fall, while still in her hospital bed, Ms. Moran's coughing continued. The force of the coughing caused her fractured rib to puncture the aorta, leaving a 1-cm hole. Moran quickly went into cardiac arrest. The hospital staff worked quickly to clamp the aorta but it was not enough. Ms. Moran was pronounced dead at a short time later.
According to Michael Morrison, Massachusetts General's media relations manager, the hospital believes it did not do anything wrong. Dr. Alasdair Conn and Dr. George Velmahos, the doctors who treated Moran, still work at Massachusetts General. Geraldine Moran, however, leaves behind three children.
Landscape of medical malpractice claims
Massachusetts is one of more than two dozen states to cap non-economic damages in medical malpractice cases. A plaintiff's recovery for intangible damages like pain and suffering, loss of enjoyment, and anxiety are limited to $500,000 unless he or she can show some special circumstance like death, disfigurement, or substantial impairment of a body function.
While $4.5 million is a large settlement, it is far from the largest recovery seen in a medical malpractice case in recent years. Jury verdicts in malpractice cases are sometime significantly larger. In 2013, a New York lawyer turned down an $8 million settlement offer on behalf of his 10-year-old client with cerebral palsy and ended up winning her a $130 million verdict.
A 2005 Massachusetts jury awarded $40 million to the family of a boy born with severe brain damage caused by a traumatic delivery.