HHS: All Medical Malpractice Claims Must Be Reported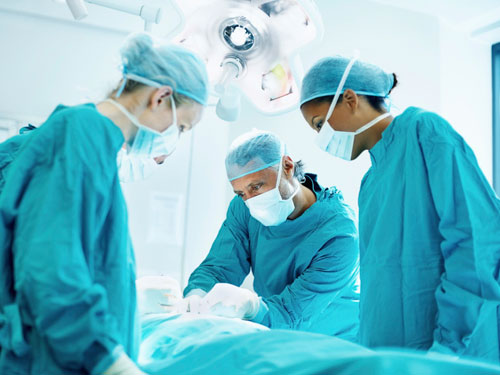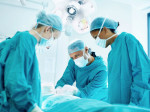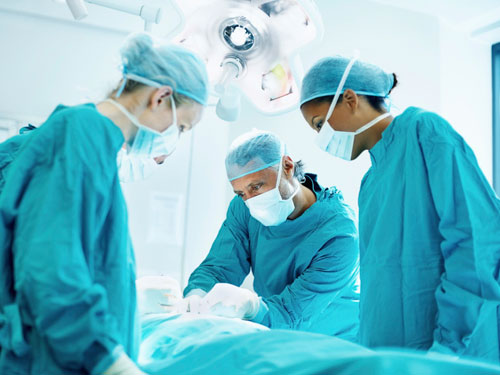 A decision issued by the U.S. Department of Health and Human Services (HHS) in May stipulates that all medical malpractice claims including demands for payment in writing be logged into the National Practitioner Data Bank (NPDB), even when they are settled out of court.
The decision came in response to the implementation of recent laws in Massachusetts and Oregon that promote alternative paths to resolving malpractice errors that would otherwise end up in court. HHS responded to what they perceived as loopholes in the law that would allow instances of medical malpractice to go unreported.
HHS Secretary Kathleen Sebelius signed the memorandum to little fanfare on May 22, after her resignation announcement, but before her official last day on the job.
MA and OR laws promoted new ways to handle medical malpractice claims
The new laws in Massachusetts and Oregon follow an approach to medical malpractice called "disclosure, apology, and offer methodology." The laws were put into practice in order to avoid lengthy court battles and rely on physicians disclosing fully and apologizing for errors without the threat of litigation hanging over their head.
In Oregon, the bill passed the state senate and house in March of 2013 and was signed into law by Gov. John Kitzhaber. The program was put into effect on July 1, but has not processed any potential cases yet.
The director of the Oregon Patient Safety Commission, Bethany Walmsley, who is responsible for administering the program, noted that "Oregon's only intent is to improve patient safety and streamline the process so that patients and families can receive the timely information, care, and if appropriate, compensation than what the traditional medical malpractice system has offered patients."
The law in Massachusetts was put into action in six hospitals starting on Nov. 5, 2012 (with a seventh hospital added subsequently).
Dr. Alan Woodward, a past president of the Massachusetts Medical Society notes that one of the goals of the law is to promote transparency regarding medical mistakes so that physicians can learn from them. In contrast, Woodward noted, a court case can take several years and end with a gag order so that information is not shared and mistakes are repeated.
Concerns about the handling of medical malpractice claims prompted HHS's intervention
HHS intervened in the states' programs because of concern voiced by public advocacy groups such as Public Citizen's Health Research, which sent a letter regarding the Oregon law. They expressed worries that the law "undermines the usefulness" of the NPDB because it would mean that doctors could move to another state to practice without an incident report logged in to the data base.
The Oregon law states that if a physician makes a payment to a patient in response to a medical mistake and does so through the mediation program, they are not obligated to report the claim because the payment is "not a payment resulting from a written claim or demand for payment." The wording seems designed to circumvent NPDB guidelines stipulating that a case involving a "written claim or written demand for payment" must be reported. The HHS memorandum states may not define the terms under which the cases are to be reported.
HHS also censured provisions in the Massachusetts law which semantically reinterpreted the definition of a "claim."
ModernHealthCare, Malpractice claims can be kept out of court, but not the NPDB
http://www.modernhealthcare.com/article/20140813/NEWS/308139939
Citizen, Letter to Kathleen Sebelius http://www.citizen.org/documents/2155.pdf