Federal Investigation Finds Nursing Home Abuse Common Despite Routine Inspections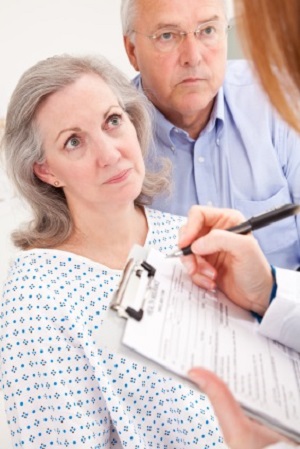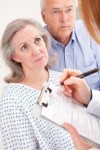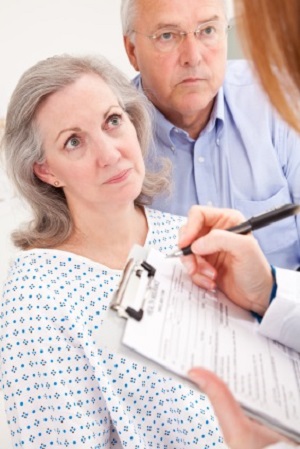 Substandard care injures one in every three nursing home residents, according to an investigation conducted by the Inspector General of the US Department of Health & Human Services.  Although the causes of the nursing home abuse vary, the report found that 60% of the incidents are preventable; over half require follow-up hospitalization.
The hospitalizations cost Medicare roughly $2.8 billion in 2011, according to the Inspector General's investigation.
Nursing home inspections inadequate to identify abuse
The investigation found that routine nursing home inspections are inadequate to discover "adverse events," which the investigation defines as incidents requiring 1) prolonged nursing home stay or hospitalization, including emergency room care; 2) permanent harm to the resident; 3) life-sustaining intervention, e.g., use of a respirator; or 4) death.  The investigation's manager stated that the chances of nursing home inspectors uncovering these "adverse events" are "slim to none," according to a Washington Post report on the investigation.
The Inspector General has previously described state studies of nursing home abuse as "deeply flawed."   According to experts, "a vast reservoir of undetected and unreported elder mistreatment in nursing homes may exist."
But the Inspector General's latest investigation may lead to more rigorous nursing home inspections.  Federal officials are considering adopting certain techniques such as a "trigger tool" to identify possible future harm to residents.  The tool specifies 49 medical issues that may signal abuse, neglect, or other substandard care, including a nursing home resident admitted to the hospital or recording a dangerously low glucose level.
Federal officials are also working with the Inspector General's staff to condense the list of specific injuries found during the investigation.  The hope is that nursing home operators and government inspectors will use the list to check residents' medical records for problems caused by abuse or substandard care.
These techniques are designed to improve both the quality of care in nursing homes and the rigor of federal inspections.  Current inspections typically focus only on "what's happening to residents today," said Jane Straker, a research scholar at the Scripps Gerontology Center at Miami University in Ohio.
Growing evidence of nursing home abuse
The Inspector General's investigation adds to the growing list of reports documenting widespread abuse in nursing homes.  A 2006 analysis of seven research papers found that medication errors in nursing homes are common, and that up to half could have been prevented.
In another study that interviewed 2,000 nursing home residents, over 40% reported that they had been abused, while 95% said they had been neglected themselves or witnessed neglect of another resident.  Yet another researcher reported that over half of nursing home staff admitted mistreating residents within the prior year, including physical violence, mental abuse and neglect.
Federal statistics confirm the scope of the abuse.  In 2010, nursing homes were cited over 146,000 times for violating federal regulations.  Nearly 25% of the country's nursing homes received citations for violations that caused or threatened harm to residents.  Over three-fifths failed to provide adequate infection control; nearly that many violated food sanitation regulations.  Twenty percent of nursing homes were cited for failing to prevent pressure sores (bed sores).
If current inspection techniques uncover such high rates of nursing home abuse, more exacting inspections can only yield truly frightening statistics.