Dominican Doctor Accused of Cosmetic Surgery Malpractice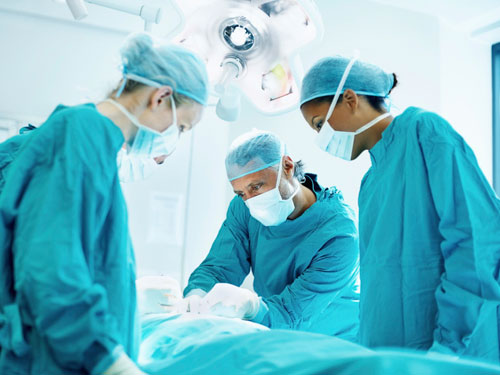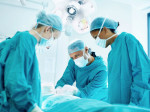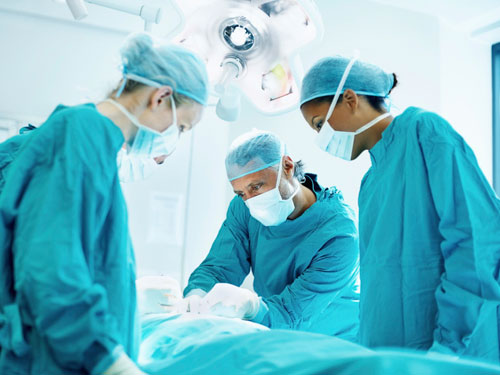 A man accused of practicing medicine without proper qualifications has paid a fine and returned home to the Dominican Republic, according to a news report in the New York Post. Licensed in his home country but not in the United States, Hector Cabral offered cut-rate cosmetic surgery procedures to American women – and may have caused the deaths of as many as four of them.
One victim, a 31 year old woman from Washington Heights, traveled to Cabral's offices in Santo Domingo for a series of procedures that would have cost more than $15,000 if conducted by a properly qualified surgeon. Cabral offered the tummy tuck, liposuction, lipo scuplture and butt implants for around $6,000. After seven hours on the operating table, the woman woke up before the surgery was over after the anesthesia wore off prematurely.
After 17 days of excruciating pain and a high fever, the woman succumbed to her injuries and died on August 29. Her mother described it as 'pure malpractice' and blames New York authorities for letting the surgeon away with lethal plastic surgery mistakes.
Cabral was arrested in 2011 for soliciting patients at hair and nail salons in Washington Heights. He was accused of examining women and enticing them to his International Center for Advanced Plastic Surgery in the Dominican Republic.
Attorney General Eric Schneiderman charged Cabral with 10 counts of unauthorized practice of medicine for conducting the exams, but his office struck a deal before trial. Cabral ultimately pleaded guilty to just one charge for which he received a $5,000 fine and no jail time. Cabral was also ordered to pay $23,055 in restitution and do 250 hours of community service in the Dominican Republic.
Surgeon's brother defends plastic surgery mistakes
In June, Cabral's clinic was shut down for 10 days by Dominican authorities after three women — all from abroad — died, allegedly in his care. The families have expressed outrage at the leniency of Cabral's sentence.
But a court spokesman said: "This was a plea offer made by the Attorney General's Office. The option to take the case to trial was one they chose not to exercise." In defense of Cabral, his brother has said "all proper procedures were followed" and claimed that the Washington Heights woman abandoned her treatment.
One NYC plastic surgeon who treated people disfigured by unqualified doctors was quoted in the New York Post, warning women about traveling abroad for cut-rate procedures:
"Ultimately, what's more expensive — saving some money there or losing your life," he asked.
Cosmetic surgery malpractice
To help a patient establish liability in cases involving cosmetic surgery malpractice, attorneys will carefully examine records and doctor history. They may attempt to recover compensation for victims of plastic surgery mistakes made in the United States, although winning justice for errors made abroad is not always feasible.