Doctors Trying to Avoid Medical Liability May Face Misdiagnosis Lawsuits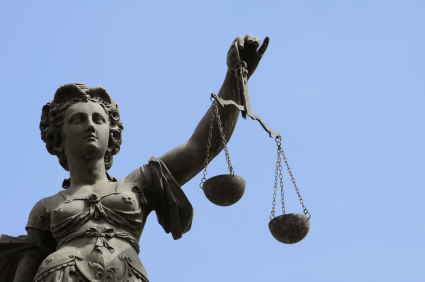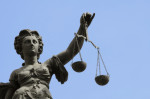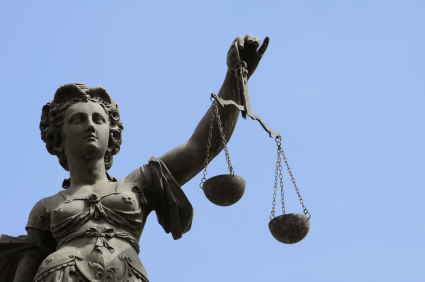 About 48 million Americans don't have health insurance, by one estimate.  One reason why is the high costs of premiums.  One of the drivers of those costs is that many of us using the health care system use it too much, receiving unnecessary tests and procedures. The Institute of Medicine estimates about 30 percent of total healthcare expenditures in America go toward unneeded care. The Centers for Disease Control and Prevention estimates those total expenditures came to $7,082 for each American in 2010 (almost double the figure from 2000, $4,128).
According to an article in The Atlantic magazine, physicians understand this is a problem.  In a 2011 survey published in the Archives of Internal Medicine, 42 percent of American primary care physicians stated their own patients were getting more care than necessary.
Medical liability issues in health care
This excess care can take many forms, including too many referrals to specialists, more diagnostic tests than necessary, too many prescriptions and treatments or surgeries that are not clinically indicated. "Anything we do in medicine and healthcare has expected benefits and harms," Brenda Sirovich, a research associate at the VA Medical Center in White River Junction, Vermont, the lead researcher behind the survey, told The Atlantic. "Any time you have an intervention for a patient, no matter how small […] there is also the chance that it's going to do some harm."
Though an initial screening may pose no risk of harm, the "downstream effect" can cause problems. If that first test provides a vague result or a false positive, it may result in more invasive testing carrying substantial risk. "As you intervene on patients who have less and less reason to intervene and less and less chance of benefiting, you still retain that probability of harming them," says Sirovich. "In a word, that is the biggest problem with doing too much—the risk of harm."
Physicians may over treat their patients in fear of malpractice suits
There are many causes for America's over treatment.  Physicians, in good faith, may want to do all they can to help their patients. They also may fear being sued for medical liability.
In Sirovich's survey, the desire to avoid medical malpractice lawsuits was cited far more frequently than any other factor encouraging physicians to do more than necessary. In a study published in Health Affairs, doctors who acknowledge a strong fear of medical liability are more likely to show a pattern of ordering aggressive diagnostic tests and referring patients to the ER for treatment. Doctors may feel that the more they do, the less likely they'll be accused of not doing enough to help their patients.
Ironically, if a physician needlessly or inappropriately orders aggressive testing or treatment in the hopes of avoiding litigation and it results in harm to the patient, that can be the basis of a misdiagnosis lawsuit (a legal action by a patient harmed by unneeded tests or procedures).
Financial incentives may impact treatment recommendations
Physicians also have financial incentives to order more tests and more treatment than necessary.  Since most healthcare systems are a fee-for-service model, physicians are paid based on services rendered, not on how effective or appropriate those services are.  In situations where physicians refer patients to other doctors in their medical practice, the financial incentives increase.
For instance, one study of urologists published in the New England Journal of Medicine reported that they are substantially more likely to order radiation therapy for their prostate cancer patients if those doctors have ownership interests in the radiation services. From 2005 to 2010, the use of radiation therapy by self-referring urologists in private practice jumped 19.2 percentage points, while the rate among their non self-referring peers went up 1.3 percentage points.
As more people understand this is a problem, there have been attempts to address it. One section of the Affordable Care Act is the provision for Accountable Care Organizations (ACOs). Under this provision, doctors and hospitals that agree to act as an ACO receive financial incentives to determine how to maximize quality while reducing costs and eliminating waste. The idea is to encourage and reward better care, rather than just more care.
No end in sight
Given the complexities of the healthcare system and the differing motivating factors among physicians, the problem of overutilization may be with us for a long time. "There's an inertia in how we think about things, there's an inertia in how we've organized our system, and there's an inertia in parties that benefit from the way things have been," Sirovich told The Atlantic. "I do think we're going to be struggling with this for a while."
In the meantime, while  physicians over test or over treat patients, whether in good faith, fearing medical liability or due to greed, and they're needlessly harming patients as a result, misdiagnosis lawsuits will continue to be filed.