Controversial Mammogram Screening Study Questions Success Rates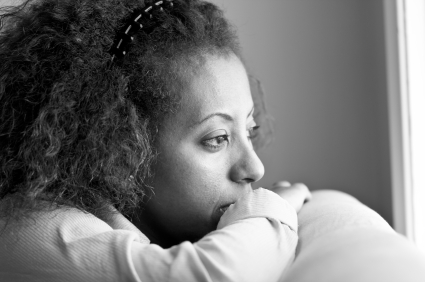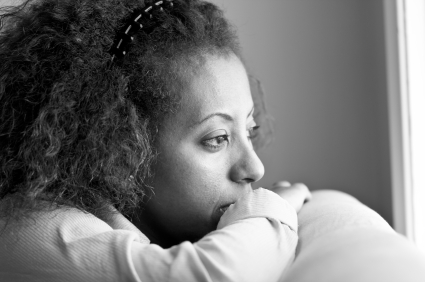 Results of a recent mammogram screening study suggest the procedure may not actually work to reduce breast cancer mortality rates. The British Medical Journal published the findings in early February, but many professional associations and experts are questioning their merit.
Researchers from the Canadian National Breast Screening Study (CNBSS) led a 25-year follow-up with participants, concluding that "annual mammography in women aged 40 to 59 does not reduce mortality from breast cancer beyond that of a physical examination or usual care when adjuvant therapy for breast cancer is freely available."
Doctors typically recommend that women aged 40 to 50 undergo the annual mammogram procedure as a preventative measure to check for signs of breast cancer. Women aged 50 to 75 are usually advised to have the procedure every other year.
According to the U.S. Food and Drug Administration, approximately 38.7 mammogram screenings are conducted in the country each year.
Researchers links mammograms to cancer overdiagnosis
Original screening data used in the survey was collected in six Canadian provinces from 1980 to 1985. Nearly 90,000 women aged 40 to 59 were randomly assigned to either an experimental group or a control group. Women in the experimental group received annual mammograms, while women in the control group did not.
Data from the study has been intermittently released over the past 20 years. The most recent results show nearly the same data from each group. A total of 666 women in the experimental group and 524 in the control group were diagnosed with invasive breast cancers. The two groups had strikingly similar reports of death due to breast cancer, as 180 patients in the experimental group and 171 in the control group passed away.
However, the 25-year breast survival rates from the two groups were strikingly different. Women in the experimental group ─ whose cancer was detected through mammograms ─ had a 70.6 percent survival rate, while those in the control group had just a 62.8 percent.
Researchers blamed the overwhelming difference on a variety of factors, including cancer overdiagnosis, length time bias, and lead time. They believe a total of 22 percent of invasive cancers detected with a mammogram were overdiagnosed, meaning that leaving the disease alone wouldn't have presented a danger to the women over the lifetime.
Experts criticize study results
The study is receiving backlash from a number of professional organizations and experts.
The American College of Radiology and the Society of Breast Imaging issued a joint statement on the study, calling it "an incredibly misleading analysis based on the deeply flawed and widely discredited Canadian National Breast Screening Study."
In their statement, the organizations noted these results should not be used in the creation of a breast cancer screening policy, "as this would place a great many women at increased risk of dying unnecessarily from breast cancer."
Many experts also claim the CNBSS used low-quality imaging machines and untrained technicians to conduct the original screenings, which could have led to skewed results.
Supporters of the study argue that too much cancer screening can lead to overdiagnosis, which can actually cause more harm to the body.
The American Cancer Society and the U.S. Preventative Task Force both plan to review their guidelines this year, to ensure all recommendations are up-to-date.