Chiropractors Accused of Medical Fraud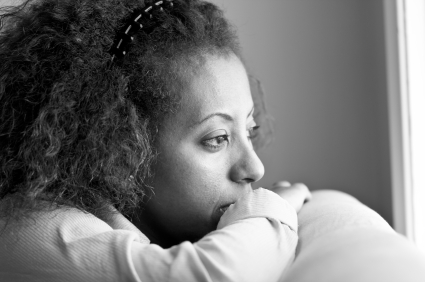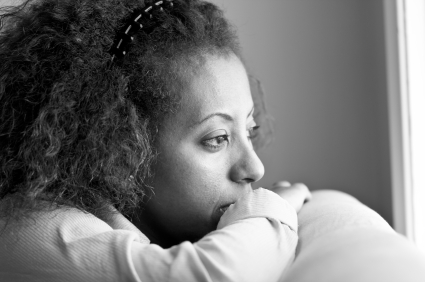 For the last few years, Heather and Brandon Credeur have been under fire for allegedly practicing medicine without a license. This type of medical fraud can place the health of patients in jeopardy because they may receive substandard or improper medical treatments and advice.
The Credeurs are licensed chiropractors who have advertised services for endocrine malfunction, despite not being licensed physicians. In addition to offering chiropractic services through Respondent Family Chiropractic P.C. in Denver, Colorado, the pair also offers services through "Functional Endocrinology Center of Colorado."
Patients allegedly lost thousands
An investigative reporter with a Denver news team first began researching allegations made against the Credeurs about three years ago. The reporter interviewed hundreds of former patients who shelled out thousands of dollars each for the purported treatment of diabetes and similar endocrine disorders.
Patients were allegedly lured with gourmet dinners and advertising campaigns that claimed the Credeurs' methods could reverse diabetes in just three weeks. However, after paying more than $8,000 in treatments per patient, the complainants found that they received nothing more than supplements, a diet book, and chiropractic adjustments. Many patients were unaware that the pair were chiropractors and were not licensed physicians or endocrinologists.
Multiple counts brought against Credeurs
The Colorado Board of Chiropractors had previously filed a complaint against the Credeurs, consisting of multiple counts of doctor negligence. However, the Credeurs received only cursory disciplinary action for faulty documentation. After promising improvements in their paperwork system, the Credeurs were back to advertising their services to diabetes patients. Some patients, who were shocked at the decision of the board, filed a medical fraud lawsuit against the pair.
In the latest news, the Medical Board of Colorado filed a cease and desist order against the Credeurs, ordering them to stop practicing medicine without a license. This order was filed on June 13, 2013.
Chiropractors accused of medical fraud
The two Colorado chiropractors have officially challenged the cease and desist order. The Credeurs requested a hearing, as per their rights under Colorado law. Due to this action, the Medical Board filed a formal Notice of Charges on August 27, 2013. It includes three counts, including representing themselves as being authorized to practice medicine and advertising their office as providing medical services. The Medical Board is anticipating a four-day hearing on April 14, 2014.
However, it remains to be seen whether the Credeurs will lose their license to practice chiropractic. The Medical Board of Colorado does not have the authority to revoke or suspend chiropractic licenses, and the Credeurs do not hold medical licenses. This means that the Medical Board must present their case with a focus on the Credeurs' alleged actions that may constitute practicing medicine without a license. It is expected that the Board representatives will call into question statements made on the pair's website.
According to the Medical Board, these statements represent themselves to the public as having "an effective treatment or cure for endocrine dysfunction (which) is mutually exclusive to conventional medical endocrinology treatment by a licensed physician." The website also references other claims, such as that the Credeurs can assume responsibility for medications without referring to a licensed physician.