Canadian Researchers Working to Perfect Surgical Black Box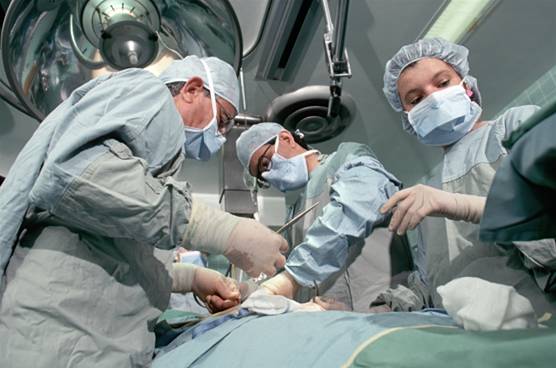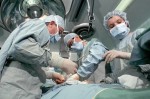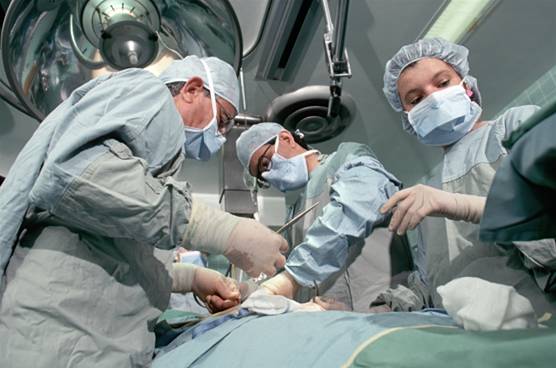 Each day, thousands of patients each day undergo surgical procedures in hospitals worldwide. No matter whether their operations are medically necessary or elective in nature, the process requires them to put their faith in the ability of surgeons who, despite their training and experience, are still susceptible to error.
Canadian researchers are currently developing a type of surgical tracking device not unlike the so-called "black boxes" found in airplanes to record a surgeon's movements during procedures, identify errors and ultimately reduce the rate of dangerous complications suffered by patients.
Hospitals in Canada, Denmark and areas within South American will be testing the surgery black box in the near future, with additional testing possible in American hospitals likely to follow.
Functional features of the surgery black box
According to Dr. Teodor Grantcharov of Toronto's St. Michael's Hospital and principal developer of the black box, the device is comprised of several components that include the data collection box itself, microphones mounted in operating theaters and strategically-placed cameras able to record every movement the surgeon makes during a procedure as well as the interaction among surgical team members. The system is designed to evaluate everything from stitching technique, to organ management to a surgeon's effectiveness in communicating with nursing and other support staff.
The black box will work in conjunction with error assessment software that can assist surgeons in determining when their actions during a given procedure deviate from norms or when they utilize techniques that are statistically known to produce higher complication rates. At this stage of development, the black box has been used in roughly 40 laparoscopic weight loss procedures, and has been instructive in researching which sorts of surgical "errors" actually cause negative results in patients and which do not.
Importance of improving outcomes and error rates
The potentially groundbreaking nature of a surgical black box cannot be overstated, particularly considering the fact that despite making roughly 20 mistakes per procedure, most surgeons fail to recognize the errors they make. While it is true that not every surgical mistake will produce a harmful consequence for patients, knowing which ones do will help reduce the rate of post-operative complications that can pose life-threatening dangers.
Potential controversy over use of black boxes
The concept of using surgical black boxes to track every detail of procedures is not without controversy, however. Many doctors are uncomfortable with the idea of having each and every move and decision monitored and recorded, asserting that it would cause a sense of anxiety that might hinder their ability to trust their instincts. Others feel that the presence of a black box in the operating theater could lead to an increase in malpractice exposure, particularly if the data collected during surgeries were deemed to be admissible in court.
Patient safety advocates and some legal experts suggest that such black boxes would greatly enhance malpractice victims' ability to seek justice and compensation, as it would provide concrete evidence of negligence and harmful errors that is otherwise extremely difficult to obtain in such cases. Physician advocates, however, believe that the black box should be used primarily for educational purposes and to assist with surgical peer review processes.
Addressing the troubling frequency of surgical mistakes
Disagreement over the use of devices such as Dr. Grantcharov's black box is unlikely to dissipate in the near future, but the fact remains that surgical errors represent a real threat to patients who, with alarming frequency, fall victim to mistakes including:
Surgical materials being left inside the body
Surgical slips that result in nerve, muscle or organ damage
Anesthesia errors causing incapacitation, coma or even death
Procedures performed on incorrect areas of the body
Procedures undertaken on the wrong patient
Surgery that exceeds the scope of patient consent
Just how broadly the surgery black box will eventually be used is sure to remain a subject of heated debate. However, there seems to be little doubt that the data such a system can yield has the potential to greatly improve patient outcomes by reducing serious complications and costly mistakes.