California Ballot Initiative Would Mean Higher Medical Malpractice Damages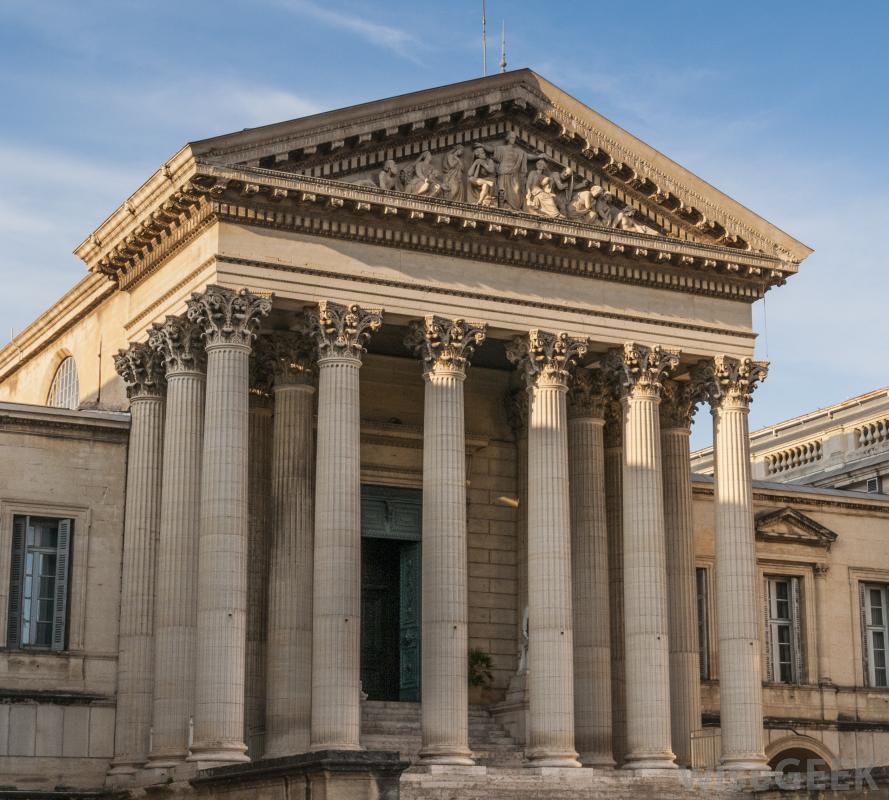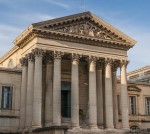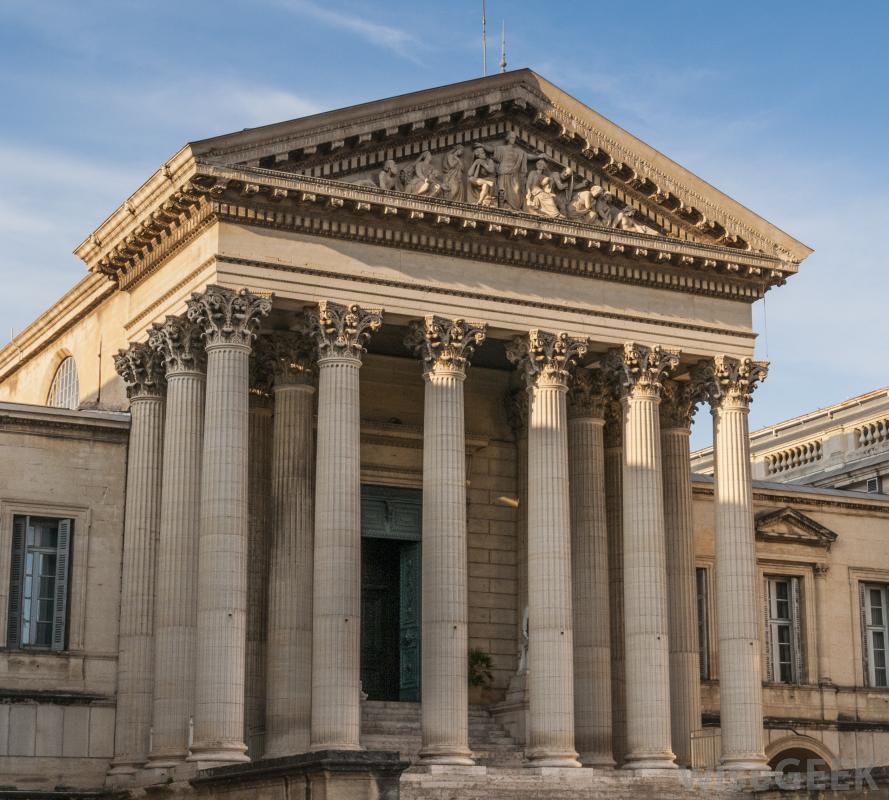 Signatures are being collected for a proposed ballot initiative that would change the California medical malpractice law that caps awards for pain and suffering.   With the potential for higher pain and suffering awards, the initiative promises to pit trial attorneys against doctors.
The ballot initiative would replace provisions of the Medical Injury Compensation Reform Act of 1975, which limits all damages related to pain and suffering or emotional loss from a loved one's death to $250,000.   It was passed to protect health care providers from expensive lawsuits and increasing medical malpractice insurance rates and.  The 1975 law only caps pain and suffering awards, not punitive or economic damages in medical malpractice cases.
Under the new ballot initiative, the limit on medical malpractice damages would be raised to $1.1 million, and would allow for continued adjustments for inflation.
Initiative may change California medical malpractice law
A second component of the new initiative is also gaining attention in the medical field.  The ballot calls for doctors to undergo drug testing and to stop prescribing drugs to drug-abusing patients.  Ballot proponents argue that it is a safety measure to protect patients.
The ballot initiative would call for doctors to:
Check a prescription drug tracking database before prescribing controlled substances
Undergo random drug and alcohol testing
Undergo mandatory drug and alcohol testing after an unexpected death or injury occurs
Report any witnessed medical negligence or substance misuse by other physicians
Be placed on automatic suspension if they test positive for alcohol or drugs while on duty
Hospitals would also be required to report any positive drug or alcohol test results to the California Medical Board.
Initiative's purpose is controversial
Supporters of the initiative argue that its main purpose is to protect patients from misuse of drugs by doctors.   The official proponent of the bill is a Danville, California man who said his two children were killed by a driver whose doctors prescribed him with the drugs that caused him to lose consciousness.  Consumer Watchdog, a California-based non-profit consumer education and advocacy organization, filed the papers for the initiative in July.
But doctors' representatives say the drug testing provisions mask the true purpose of the ballot initiative.  A spokeswoman for the California Medical Association, a professional organization that represents physicians in California, told the San Francisco Chronicle that the drug testing is really just "window dressing" to distract voters from the real purpose of the ballot – to eliminate the cap on malpractice damages.  Among the ballot's strongest supporters are trial attorneys, who have been trying for years to eliminate the cap on pain and suffering damages.  Its strongest opponents, on the other hand, are insurance companies and medical organizations.  To date, they have spent $31 million on a campaign to defeat the ballot.
Supporters of the initiative are in the process of gathering voter signatures.  They have until March 24 to collect 504,760 signatures.  They are hoping it will be placed on the November 2014 ballot.