Botched Tummy Tuck Leads to $1.3 Million Malpractice Award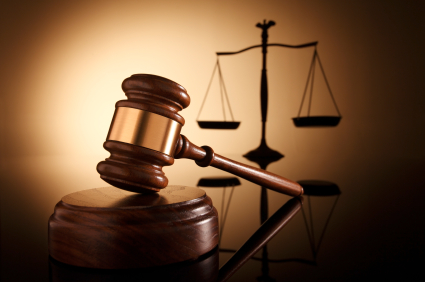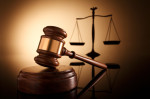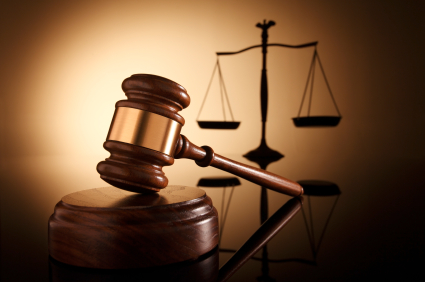 A 43-year-old Jackson, MI woman suffers from long-term complications of a routine surgery that she claims was the result of medical negligence. On February 18, 2014, a jury agreed with the claims in her plastic surgery malpractice lawsuit and awarded her $1.3 million.
Kathie Pagan released a statement noting that she is grateful she will be able to provide for her family despite her current inability to work. However, she also noted that no amount of compensation could resolve her lasting medical problems, saying, "I am messed up for the rest of my life for what (the doctor) did to me."
The 10-day trial was presided over by Circuit Judge Thomas Wilson. After deliberating for about six hours, the jury found Dr. Rouchdi Rifai liable for breaching his responsibility to meet standards of care. Pagan is expecting to receive $500,000 for disfigurement, scarring, emotional distress, and pain and suffering. The jury awarded her $382,000 for loss of income and $430,000 for loss of future income. The amount of the jury award is significant in a county in which awards of more than $1 million are relatively rare.
Plaintiff repeatedly requested specialist referrals
Kathie Pagan's medical troubles began on June 4, 2009, when she underwent an abdominoplasty at Rifai's office. An abdominoplasty is more commonly known as a tummy tuck. It's a routine plastic surgery for women, particularly those who have given birth. It's performed to tighten the abdominal muscles, and remove excess fat and skin. Pagan also received liposuction with the procedure. Tummy tucks are not considered primary weight loss methods; rather, they are ideal for those who are in general good health and fitness.
Then 39-year-old Pagan had been in excellent physical health prior to her surgery; she ran every day. Since the surgery; however, her ongoing symptoms have made it difficult for her to even empty a dishwasher. "I wish I would have just treated myself to a vacation and been happy with my body. I would do anything to have my body back the way it was," said Pagan.
After the surgery, Pagan reported blood clots, dark-colored drainage from the wound, and burning sensations that caused her great discomfort. According to the malpractice lawsuit, she kept in close communication with the plastic surgeon, regularly reporting her symptoms. Rifai cleaned the incision site, and prescribed pain relievers and ointment multiple times. However, he allegedly refused to refer Pagan to a wound care specialist despite her repeated requests. The wound continued to worsen. By July 2009, Rifai diagnosed her with an infection; however, he still refused to refer her to a specialist.
In August 2009, Pagan went to a nearby emergency room, where she was diagnosed with a serious staph infection. The plaintiff was hospitalized for six days. However, the lawsuit contends that due to the doctor's failure to refer her immediately to a specialist, the wound continued to worsen and Pagan experienced additional complications. To this day, the plaintiff must continue to see infection control specialists and take medication. Her abdomen features a large area of significant scarring and deformity, and the wound periodically re-opens. She reports significant physical limitations and emotional anguish.
Defendant vows to appeal
The malpractice lawsuit against the plastic surgeon may not yet be resolved. Lawyers for the defendant insist that medical malpractice was not an issue and that Pagan was informed of the risks prior to her surgery. The defendant has announced his intentions to overturn the medical malpractice jury award with an appeal to the Michigan State Court of Appeals. Currently, Rifai is still practicing medicine in the area.