Alabama Widow Wins $4M Medical Malpractice Jury Award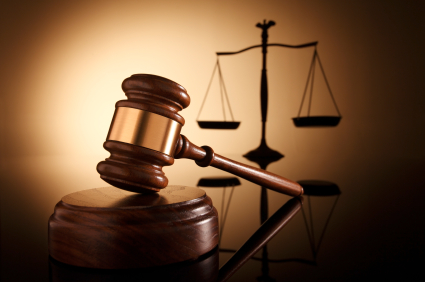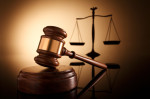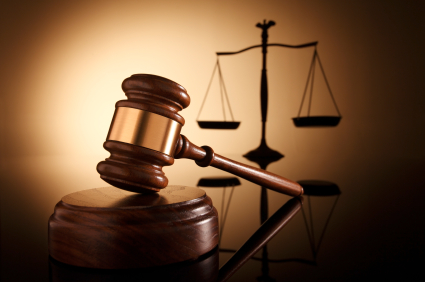 Forty year old Terry Hallmark, a husband and father of two from Carbon Hill, Alabama, began feeling nauseous just after finishing breakfast on January 8, 2008. The nausea and discomfort continued unabated for two days until he first experienced the signs and symptoms of a possible heart attack, including chest pain. He went to the emergency room at Walker Baptist Medical Center and was examined by Dr. Charles E. Shipman, the ER doctor on call.
The results of that examination set the stage for what is believed to be the largest medical malpractice jury award ever in Walker County—$4 million— by a jury who agreed that Dr. Shipman's actions or inaction with Mr. Hallmark that day ultimately caused his death.
While in the emergency room, Mr. Hallmark complained of signs which, according to the lawsuit, "should have led Dr. Shipman to question and investigate a serious and potentially life-threatening heart condition." Hallmark was released after being in the ER for four or five hours.
Mr. Hallmark could not shake the symptoms for days after returning home and on Jan. 15 fell back clutching his chest and told his wife, Donna, to call 911, according to the lawsuit. He was taken by ambulance to the hospital, where he could not be revived.
$4 million medical malpractice jury award
Donna Hallmark had sued Dr. Shipman, an emergency room doctor at Walker Baptist Medical Center, claiming that her husband, 40-year-old Terry Hallmark, died of a heart attack that was previously misdiagnosed by the ER doctor at the hospital.
One of Ms. Hallmark's attorneys said in a statement that testimony from both sides during the trial centered on the standard of care, which required the defendant to consider a cardiac problem and rule it out before sending the patient home. The statement went on to say that the attending physician should have ordered blood tests that could have led to the correct diagnosis but that no tests for cardiac damage or ischemia were ever ordered.
The jury took just seven days to agree with Ms. Hallmark that Dr. Shipman's actions with Mr. Hallmark fell short of an acceptable standard of care and that he should be held liable for his misdiagnosis and lack of acceptable judgment in assessing Mr. Hallmark's difficulties.
Ramifications of medical misdiagnosis
Attorneys for the plaintiff hope that there is a lesson to be learned in the medical malpractice trial held before Circuit Judge Hoyt M. Elliott as it relates to emergency room procedures. "This was a very important case to set the standard for what ER doctors must do before sending a sick patient home," said the widow's lawyer in an emailed  statement to AL.com. Defense attorneys and expert witnesses for the defense claimed Hallmark wasn't having a heart problem, but rather a stomach bug or the stomach flu, Moncus said.
The defense attorney declined to comment on the decision saying that any comment would be premature until a decision is made on what he and the client will do going forward.
Of Ms. Hallmark's fight for justice for her husband, her attorney said, "I know a great weight has been lifted off her shoulders…It was her day to get justice … I know she is proud of the jury for sticking up for her and her husband."