$9.2 Million Hospital Malpractice Award One of Connecticut's Highest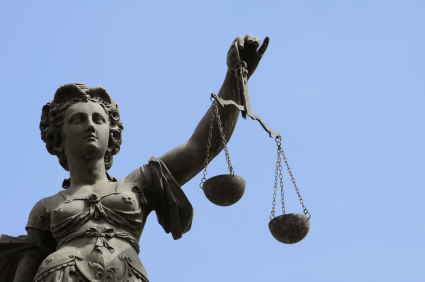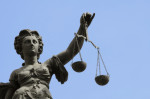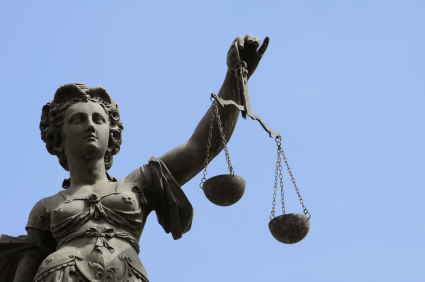 A woman who was first admitted to Bridgeport Hospital in Connecticut for treatment of a urinary tract infection has now received one of the highest malpractice awards in the state.
Barbara Lathan, a 72-year-old patient, was granted a $9.2 million hospital malpractice award by a jury, after the panel found negligence and medication errors led to Lathan's additional injuries while she was there.
Plaintiff left wheelchair bound after 75-day hospital stay
Lathan was originally admitted to Bridgeport Hospital in October, 2007, for treatment of a urinary tract infection. At that time, Lathan was 65 years old. During her stay at the hospital, Lathan alleged she was given an overdose of a blood-thinning medication, Lovenox, which resulted in bleeding into her abdomen. Lathan developed a blood clot in her abdomen that caused her to go into cardiac arrest.
Lathan had emergency surgery to revive her and spent additional time in the hospital recovering from that surgery and other surgeries that were required to control bleeding in her abdominal cavity. A central line was eventually placed in her neck, which led to the development of a serious MRSA infection and an abscess the size of an orange on her neck. Subsequent surgery was required to remove the abscess and a portion of Lathan's collarbone in order to treat the infection.
Lathan ended up remaining in Bridgeport Hospital for a total of 75 days. When she was finally discharged, she was confined to a wheelchair. She also faces serious, ongoing medical issues, for which she will require treatment for the rest of her life. Five years after her initial surgeries, Lathan saw her incision reopen, which caused significant pain and disability.
The jury who heard Lathan's case consisted of four men and two women. Jurors deliberated for approximately 90 minutes before finding the hospital liable,  determining Lathan's hospital malpractice award. The trial took a little over two weeks to come to a close. One of the jurors, Jack Middleton, told the CT Post, "We all came to a fair and equitable verdict and believe justice was served."
Hospital malpractice totaled billions in 2012
During 2012, the total number of hospital malpractice payouts in the United States was more than $3.6 billion. Nearly all of those payouts (93 percent) came from settlements, while another 5 percent came from judgments. Nearly half receiving a hospital malpractice award were admitted to the hospital for inpatient services.
The most common allegation in these cases was diagnosis error, with problems related to surgery and treatment following closely behind. Medication errors made up around 4 percent of all medical payouts during 2012. Nearly one-fifth of all patients seeking legal compensation suffered significant permanent injury like Lathan's as a result of some type of medical malpractice.
Connecticut hospitals saw 20 incidents of patient death or significant disability due to medication errors between 2005 and 2011, according to statistics from the Connecticut Department of Public Health. In 2007, when Lathan was a patient, her medication errors and injuries were the only one on record for the state. The most common adverse event in hospitals in the state was patient falls, which led to 689 serious injuries or deaths during that same time frame.