$55 Million Medical Malpractice Jury Verdict Awarded to Pennsylvania Family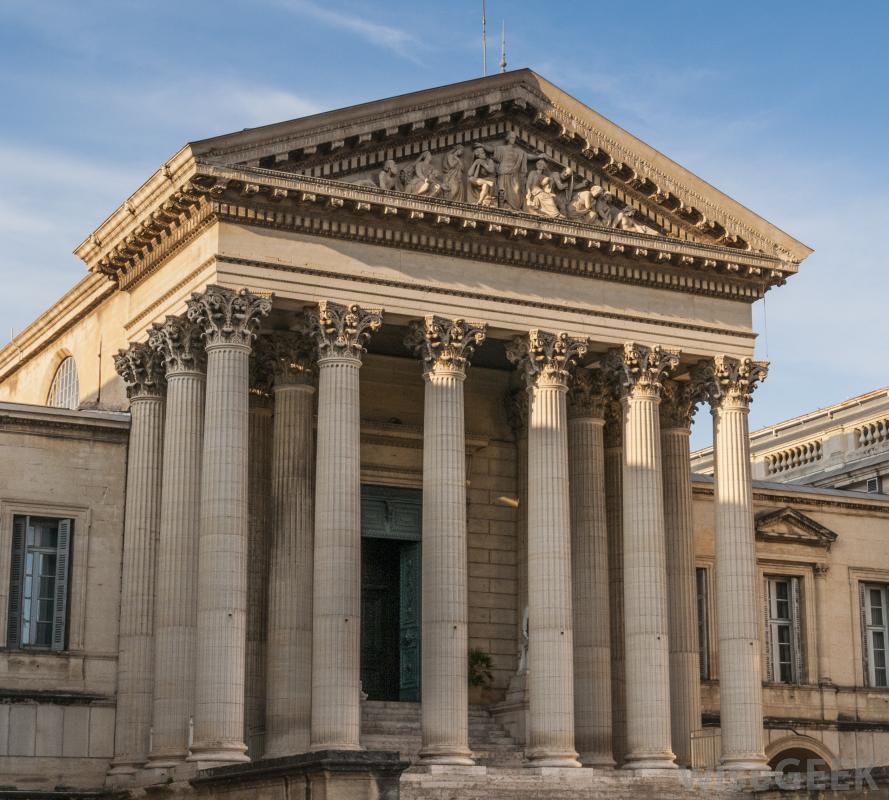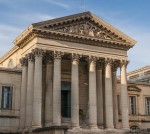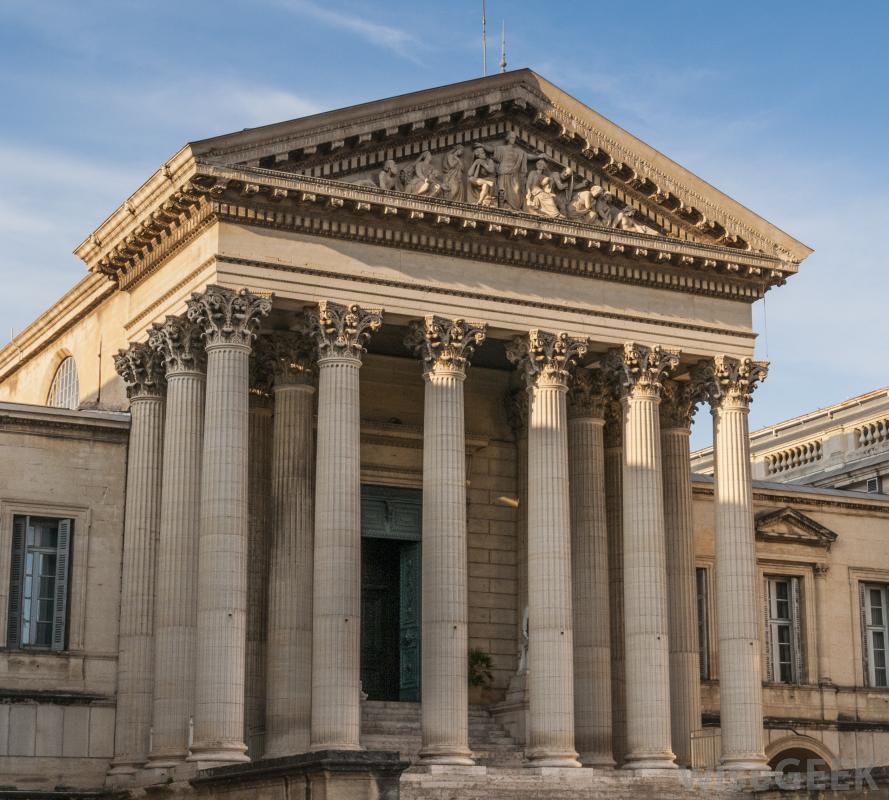 A Pennsylvania hospital and one of its physicians must pay a $55 million medical malpractice award to a couple and their 4-year-old son who has cerebral palsy as a result of negligence during his delivery.
Due to a deal that was reached prior to the recent jury verdict, St. Luke's University Hospital in Fountain Hill and Dr. Ronald Kriner will pay couple Mark Crowell, Sharon Petrosky Crowell and their son Matthew less than the $55 million ruling. The details of the agreement were not made public.
What led to the medical malpractice jury verdict
Following a two-week trial, a Lehigh County, Pa. jury ruled that the hospital and Kriner failed to recognize that Matthew was losing large amounts of oxygen during his delivery in November 2009. The jury also found that the doctor and hospital ignored the fact that his mother's body was too petite to accommodate the delivery of the large child.
The family's lawyers argued that Matthew lost additional oxygen when he had to be removed by vacuum extraction because he became stuck during the vaginal delivery. Attorneys argued that a cesarean delivery would have been prevented the boy's medical conditions.
The couple claimed that the lack of oxygen during delivery led to their son being severely developmentally delayed. Matthew has cerebral palsy, continues to wear diapers and has language and physical difficulties.
More detail on the medical malpractice award
Despite the jury finding that the hospital and Kriner were equally to blame in the case, the $55 million medical malpractice award is not the actual amount that the Crowell family and their attorneys will receive. Prior to the verdict, attorneys from both sides arranged an agreement in which a limit was set on the amount the hospital would pay. It also guaranteed a specific amount to the family. The specific amount St. Luke's will pay was not disclosed. These types of arrangements are not uncommon in civil cases.
Nevertheless, the family's attorneys claimed this jury verdict was likely the largest medical malpractice award in Lehigh County, Pennsylvania history.
A similar case in September resulted in a much smaller award. A Lehigh County jury ordered an Allentown, Pa. doctor to pay a $4 million medical malpractice award to a woman and her daughter who suffered permanent injuries due to the obstetrician's negligence during delivery. In this case, the jury found that the girl suffers from mild cerebral palsy and neurological injuries because the doctor failed to perform a cesarean delivery when complications arose during birth in 2009.
A national look at medical malpractice awards
Statistics show that about $3.6 billion was spent on medical malpractice payouts in the United States last year. New York, Pennsylvania, California, New Jersey and Florida are the top five states for medical malpractice payouts in 2012; the figures range from $763 million to $203.6 million. As for the types of allegations claimed in medical malpractice cases, the most – 33 percent – are related to errors in diagnosis. Allegations related to obstetrics came in fourth at 11 percent, according to statistics.