2013 Medical Malpractice Payout Statistics Released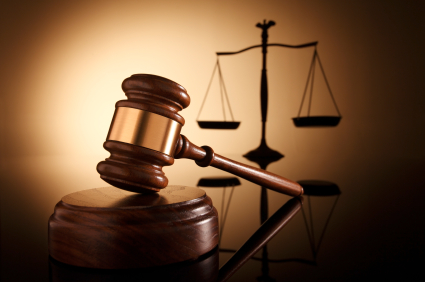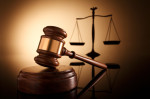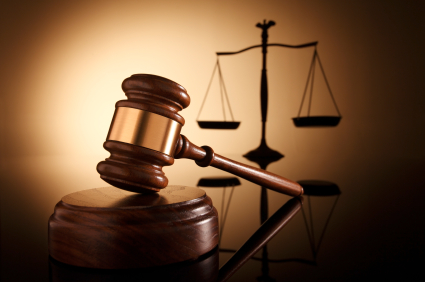 A malpractice payout review conducted by Diederich Healthcare offers a snapshot on the state of malpractice litigation in America today. According to their "2014 Medical Malpractice Payout Analysis," 2013 witnessed an increase in total disbursement amounts – the first time in more than a decade. The figures show not only an increase in payout amounts but also a rise in the total number of payouts made on claims involving misdiagnosis, surgical, anesthesia or medication errors and doctor negligence.
Key indicators from medical malpractice analysis
As reported by Becker's Hospital Review, the latest statistics showed:
Medical malpractice payouts grew to $3,733,678,100 – a 4.7 percent growth since 2012
California paid out more than $51 million compared to last year, showing the largest increase
38 states saw an increase in malpractice payouts since 2012
45 percent of payment amounts were for inpatient claims; 38 percent were for outpatient cases
Most of the claims (38%) pertained to diagnoses; while 23% involved surgery and  18% related to treatment
Perhaps the most notable change in the analysis was that 76 percent of states paid out more money in medical malpractice claims than in 2012 – though cases that went to judgment (versus a settlement) were down by over $200,000.
States with the highest and lowest malpractice payouts
Using the US Census Bureau 2013 population statistics, Diederich Healthcare gathered the following data on payout amounts among states. Those with the highest medical malpractice payouts, per capita included:
New York ($38.83)
Pennsylvania ($24.76)
New Jersey ($23.24)
Maryland ($22.37)
Connecticut ($20.98)
Despite a nationwide increase of $168 million, New York showed a drop in payout amounts of more than $73 million.
The states with the lowest per capital malpractice payouts included: North Dakota ($2.96), Texas ($3.02), Wisconsin ($3.07), Mississippi ($4.15) and Indiana ($4.18).
Varying state legislature impacts malpractice litigation
Tort reforms throughout individual states have resulted in diverse laws that affect malpractice and personal injury claims.
31 states have laws regarding periodic payment of future damages
37 states have adopted some version of the "sorry" law or disclosure and early offer
13 states provide reinsurance for large losses through public patient compensation funds
2 states have no-fault compensation for obstetric lawsuits
29 states have limits on noneconomic or economic damages
16 states have legislation that impacts contingent attorney fees; in others these legal fees are subject to judicial review
Every state has imposed a statute of limitations (the time frame in which legal action may be taken)
Tort reforms coupled with the potential impact of the Affordable Care Act may bring more developments in the state of med mal litigation in the coming months in years.