Veteran Suffered Severe Burns at Nursing and Rehab Center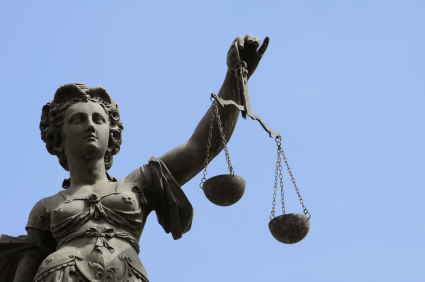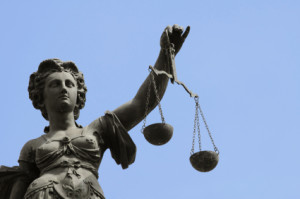 A 47-year-old veteran suffered severe burns after being left unattended at Carriage Hill Nursing and Rehab Center. A jury in Spotsylvania County, Virginia, recently awarded the family $1.45 million after agreeing with claims made in his medical negligence lawsuit. Joseph Roberts had checked into Carriage Hill for rehabilitation for numerous medical problems, including a broken hip, and paralysis and numbness on his left side. He was also under treatment for depression and back problems.
Medical negligence lawsuit alleged man was left unattended
On June 3, 2011, while under the care of Carriage Hill, Joseph Roberts suffered from significant burns. A staff member had taken Roberts outside in his wheelchair to smoke a cigarette, and then had gone back inside, leaving the veteran unattended despite his paralysis. Roberts' sweatpants caught fire. When staff members found Roberts, he was on the ground with his clothes engulfed in flames. The medical negligence suit notes that Roberts required more than $600,000 in medical care after being admitted to the intensive care unit of VCU Medical Center. According to Roberts' attorney, "The carelessness revealed in this case is an outrage and no responsible society should tolerate it."
Defendants claimed injuries were intentional
During the trial, the defendants claimed that Roberts had intentionally started the fire because his sweatpants were in line with federal flammability codes and because Roberts had a history of mental illness, including alleged suicide attempts.
However, Roberts insisted the fire was an accident. His attorney noted that Roberts' left side paralysis made it impossible for him to see where a burning ember landed. When Roberts did finally see the fire traveling up his left leg, he attempted to snuff out the flames. Unfortunately, the veteran suffered from left wrist contractures and could not physically put out the fire. According to Roberts' attorney, "He was someone who was suffering from mental impairment as well as physical impairment. And the combination of both of those illnesses meant that he either needed to be watched or evicted and they did neither."
The attorney's suggestion that Roberts should have been evicted from Carriage Hill stems from the facility's no smoking policy. While Roberts had previously stayed at Carriage Hill earlier in 2011, staff members noted that he failed to comply with the policy. However, the parent company of Carriage Hill instructed the rehab facility to re-admit Roberts despite the potential of danger "for the sole purpose of making money," according to the medical negligence lawsuit.
The jury disagreed with the defendants' position and awarded $1.45 million, which is close to Virginia's $2 million cap on medical malpractice awards. Unfortunately, the Marine Corps veteran passed away in June 2013 as a result of an infection unrelated to the case. It is expected that the jury award will compensate Roberts' family members.
Facility has a history of problems
Carriage Hill has previously come under fire for multiple safety infractions. In fact, the facility is currently on a list of Special Focus Facilities. Facilities placed on this watch list have an ongoing pattern of safety and negligence problems, as well as similar issues. Currently, the Centers for Medicare and Medicaid Services (CMS) lists Carriage Hill as having been on the list for 19 months. It is categorized as a "Table B" facility, which means that it has not improved during its time on the list. Should the facility fail to correct its errors within the next five months, it risks being terminated from the Medicaid and Medicare programs.
Fire safety issues are among the many safety infractions Carriage Hill is being cited for. The facility has previously been found to have inadequate water sprinkler systems in case of fires, improperly installed electrical wiring and equipment, and structures that do not adhere to fire resistant safety standards.