Talc Powder Lawsuit Spurs More Questions About Ovarian Cancer Risk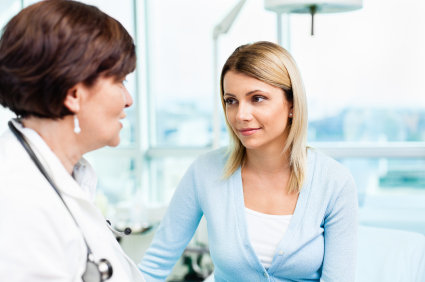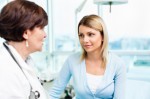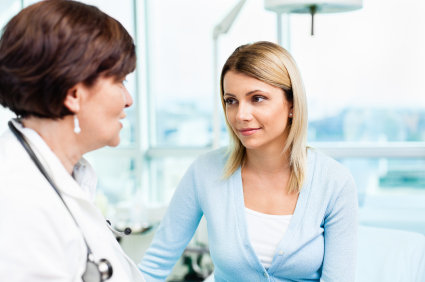 A woman has filed a talc powder cancer lawsuit in Illinois against Johnson & Johnson, in hopes of raising awareness about the association of talcum powder and ovarian cancer risk. The lawsuit is not the first to be filed against a manufacturer of talcum powder, but this plaintiff is seeking class action status to allow other purchasers of talc in Illinois to join the legal action against Johnson & Johnson.
Class action includes ovarian cancer allegations
Barbara Mihalich filed her lawsuit in U.S. District Court for the Southern District of Illinois on May 23. In her complaint, Mihalich alleges the manufacturer of drugs and personal care items marketed their Johnson's Baby Powder as a safe product that could be used on both infants and women after every bath and shower. At this time, Mihalich asserts the only warning on the product alerts consumers to the fact that the powder should be used externally and users should avoid contact with eyes or inhalation of the product.
However, Mihalich states in her complaint that numerous studies have provided sufficient data to link talcum powder use to a higher incidence of ovarian cancer in women, beginning as early as 1971. Women who use the product around the genital area may increase their risk for ovarian cancer by as much as 33 percent. Despite knowledge of those findings, Johnson & Johnson has failed to share those concerns with the women who purchase the product for personal use, according to Mihalich.
Mihalich is not claiming personal injury or seeking monetary damages for injuries in her complaint. However, many other women have joined the class action, with allegations that use of talcum powder led to an ovarian cancer diagnosis.
This talc powder cancer lawsuit follows on the heels of a similar class action that was filed in California in April 2014. That lawsuit is currently pending in U.S. District Court for the Eastern District of California.
Ovarian cancer and talcum powder
Ovarian cancer is a disease that starts in the ovaries and can be very difficult to treat successfully. This is because early ovarian cancer rarely presents with any visible symptoms. By the time symptoms become apparent, the cancer is often in the advanced stages when treatment is not as effective. Treatment for ovarian cancer typically involves both surgery and chemotherapy.
The first study to link ovarian cancer to talcum powder use was in 1971, when researchers found that an overwhelming number of ovarian and cervical tumors contained talc particles. In 1982, researchers in Boston discovered that if talc was applied near the genital area at the time of ovulation, talc particles could become embedded in ovarian tissue. That study found a significant increase (92 percent) in the risk of ovarian cancer for women that used talcum powder in the genital area.
More than 20 studies have been conducted since the 1982 study that have shown a similar link between use of talc around the genital area and an increased risk of cancer. The most recent analysis cited in the complaint was conducted in 2013 and involved more than 18,000 women in eight different case studies. That analysis found talcum use increased the risk of ovarian cancer between 20 and 30 percent.
Although some medical professionals now recommend women refrain from using talcum powder around the genital area, manufacturers of these products have yet to issue similar warnings. The lawsuits filed in this recent class action are seeking to stop Johnson & Johnson from engaging in what the complaint calls "deceptive and fraudulent business practices" by seeking injunctive relief under the Illinois Consumer Fraud and Deceptive Business Practices Act.