Reports on Hospital Patient Deaths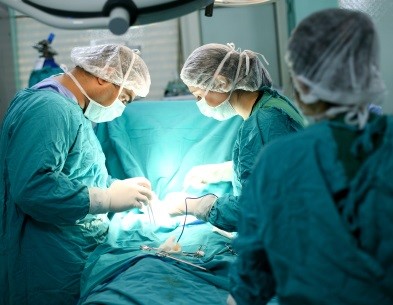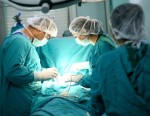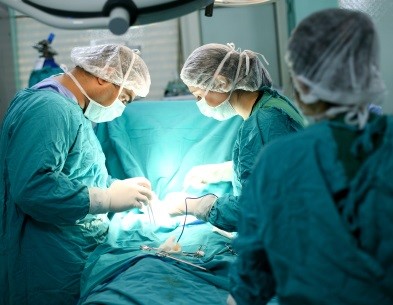 There is good news and bad news regarding hospital patient deaths in Minnesota. The latest adverse event report for the state indicates deaths from surgical errors and pressure ulcers are down.
However, the report also shows deaths and disabling injuries due to medication errors and falls have been on the rise.
Report shows lower number of events overall
The report, issued by the state's health department, showed 258 adverse events between October 2012 and October 2013. That number marked the lowest number of adverse events in five years for the state, and an 18% decline from the previous 12-month period. However, 10 deaths and 71 disabling injuries were caused by falls during that same time period. Another five deaths were attributed to hospital drug errors and other causes.
"These adverse health experiences are a wicked problem," Dr. Ed Ehlinger, health commissioner for the state, told the Star Tribune. "They're really complex.  They're [due to] multiple factors. They're difficult to eliminate, but they are not totally intractable."
Officials did say that numbers have improved over the past 10 years since Minnesota hospitals began tracking adverse events. However, new patient risks appear to be emerging, even as medical providers focus on reducing risks in identified problem areas. For example, around one-third of patients who suffered serious falls were taking blood thinning medications – a relatively new factor that must be carefully evaluated by medical personnel.
Hospital patient deaths major problem nationwide
Minnesota is not the only state dealing with medical mistakes resulting in serious injury or death. A study published in the Journal of Patient Safety in 2013 stated that as many as 210,000 – 440,000 patients in the U.S. may experience some type of preventable harm that results in death each year.  If those estimates are accurate, that would make medical error the third-biggest killer in the country, behind heart disease and cancer.
These new estimates were developed by John T. James, a toxicologist for NASA. James based his estimates on four studies conducted recently on adverse events at hospitals, using a special tool to screen medical records. Not everyone in the medical field agree with these estimates. The American Hospital Association believes that annual number is closer to 98,000, a number established by the Institute of Medicine in 1999. This number would make medical error the sixth-highest cause of death in America.
Common reasons for hospital deaths
There are a number of medical mistakes that can lead to patient deaths, including medication errors, falls and infections. Minnesota is currently taking a closer look at the problem with patient falls, as more patients tend to be frailer and weaker when they come into hospitals. Steps like giving at-risk patients special socks to identify them and providing additional supervision to patients during shift changes could reduce the number of patient falls. However, the recent state report found many of these steps are not yet being followed at most hospitals in the state.
Despite the alarming number of hospital deaths stemming from medical errors, relatively few medical malpractice suits are being filed. Those that are filed are much more likely to result in settlements, rather than jury trials. States that paid the highest amount in medical malpractice payouts in 2012 include New York, Pennsylvania, California, New Jersey and Florida. Patient deaths were the reason for nearly one-third of medical malpractice claims.