PA Family Files Malpractice Lawsuit in Death of Promising Young Doctor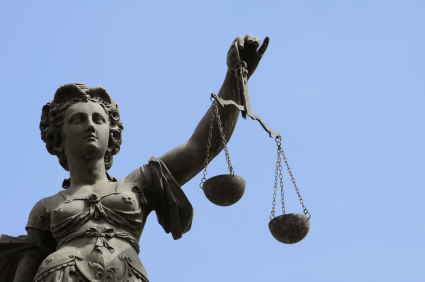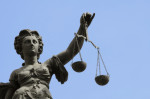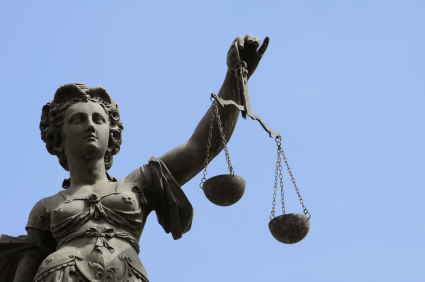 Alleging improper and delayed diagnosis of an immediately life-threatening condition, the Pennsylvania family of a young doctor has filed a medical malpractice suit in Luzerne County Court against Geisinger Wyoming Valley Medical Center and Geisinger Health System.
According to the complaint, as a result of hospital negligence, physician malpractice and dangerous understaffing, 26-year-old Dr. Jennifer Sidari died of what should have been a reversible, fully treatable medical event.
Dr. Sidari's death occurred just over two weeks after she received her medical degree and over a month before she was slated to begin a pediatric residency at Geisinger Medical Center, Danville. The lawsuit was filed on behalf of her parents, Peter and Patricia Sidari, and seeks unspecified damages including Dr. Sidari's estimated future earnings as a physician and all economic losses to her estate.
Key allegations in Sidaris' complaint
According to the complaint filed in January, Dr. Sidari went to the defendant medical center on May 26 of 2013 with severe, unrelenting headaches that had lasted over 10 days as well as unusual bruising. She also told hospital staff that over-the-counter pain medications had not provided any relief for the pain she had been experiencing. The lawsuit asserts that fundamental practices and routine standards of care were not followed once Dr. Sidari reached the hospital, noting that a thorough medical history was never taken and head imaging studies were not ordered until roughly 44 hours after her arrival over Memorial Day weekend.
Dr. Sidaris initially received a diagnosis of idiopathic thrombocytopenic purpura, a condition resulting from low platelet levels in the blood and was given steroids and Tylenol. A consultation with a neurologist was never ordered during the initial 40-plus hours of her hospital stay, despite the persistent headache pain she described and her unusual blood results. On May 28, she finally received a visit from a neurological specialist who ordered a CT scan and who was allegedly the first to take note of the fact that Dr. Sidari had been using a contraceptive device known for increasing the risk of blood clots. The scan revealed troubling signs that were consistent with such a clot.
While she awaited for additional testing to be performed, the condition of Dr. Sidari suffered a serious decline, an MRI revealed a brain hemorrhage and she lost the ability to speak or obey commands. Because no interventional radiologist was on site at Wyoming Valley to address the clot, it was decided that Dr. Sidari would be moved to the Danville facility. Transportation delays ensued that required her to be moved by ambulance rather than by helicopter. Ultimately, when she reached the hospital it was determined that she had suffered irreversible damage to the brain, was removed from life support and died on May 29.
The Sidaris' complaint argues that the significant delay between the patient's arrival on Sunday and the initial brain imaging study on Tuesday morning was a primary cause of her swift decline and death. They further allege that due to short-staffing over the holiday weekend, lack of timely diagnosis and failure to properly treat their daughter's condition, hospital staff allowed a treatable problem to escalate into a fatal event in which an untreated clot resulted in a massive stroke.
Required elements in medical malpractice cases
It is important to recognize that physicians are not held legally liable for each and every diagnostic misjudgment they make. In fact, patients are typically required to establish three main elements in order to prevail in a medical malpractice suit:
The existence of a doctor-patient relationship
Negligence on the part of the doctor, i.e., failure to treat in a reasonably skilled or competent manner
The negligence was the actual cause of the patient's injuries
Actionable diagnostic error can include faulty diagnosis of a patient's true condition, a missed diagnosis and also a delayed diagnosis that prevents timely identification of required treatments.